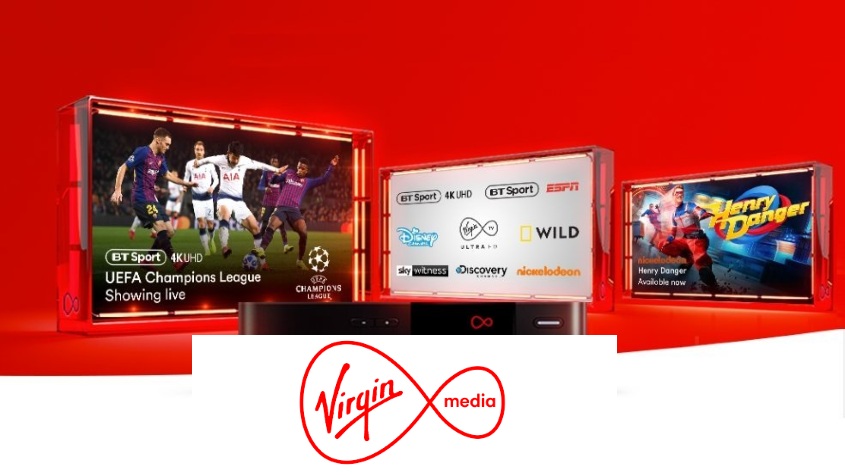 Virgin Media NHS Discount
Virgin Media have a number of offers available to the general public and NHS staff, available on broadband and tv packages as well as their high speed internet service. You can also save by taking out a bundle, which should give you a discount.
What are the best Virgin Media Packages for NHS Staff?
There are several new packages available and all have their unique perks and obviously the more you pay the better the perks become. Some of the perks include extra channels and faster broadband. Below is a list of the current packages and what they offer:
BIG BUNDLE – Over 110 Channels, M100 Fibre Broadband, Talk Weekends
BIGGER BUNDLE – Over 230 Channels, BT Sport 4K, M100 Broadband, Talk Weekends
BIGGER BUNDLE + Sports – Over 250 Channels, Sky Sports, BT Sports 4K, M100 Broadband, Talk Weekends
ULTIMATE BUNDLE – Over 280 Channels, Sky Cinema, Sky Sports, BT Sports 4K, Kids TV, 2xV6 Boxes, M500 Broadband
This is just a quick guide to each pack and more details can be found on their website. Plus if you would like to create your very own package then their is also an option for this.
Just remember that throughout the year you can often get FREE gifts with each bundle. These have included FREE TV's, Speakers and gaming consoles, so if you are serious about Virgin Media you MUST keep an eye out for these deals.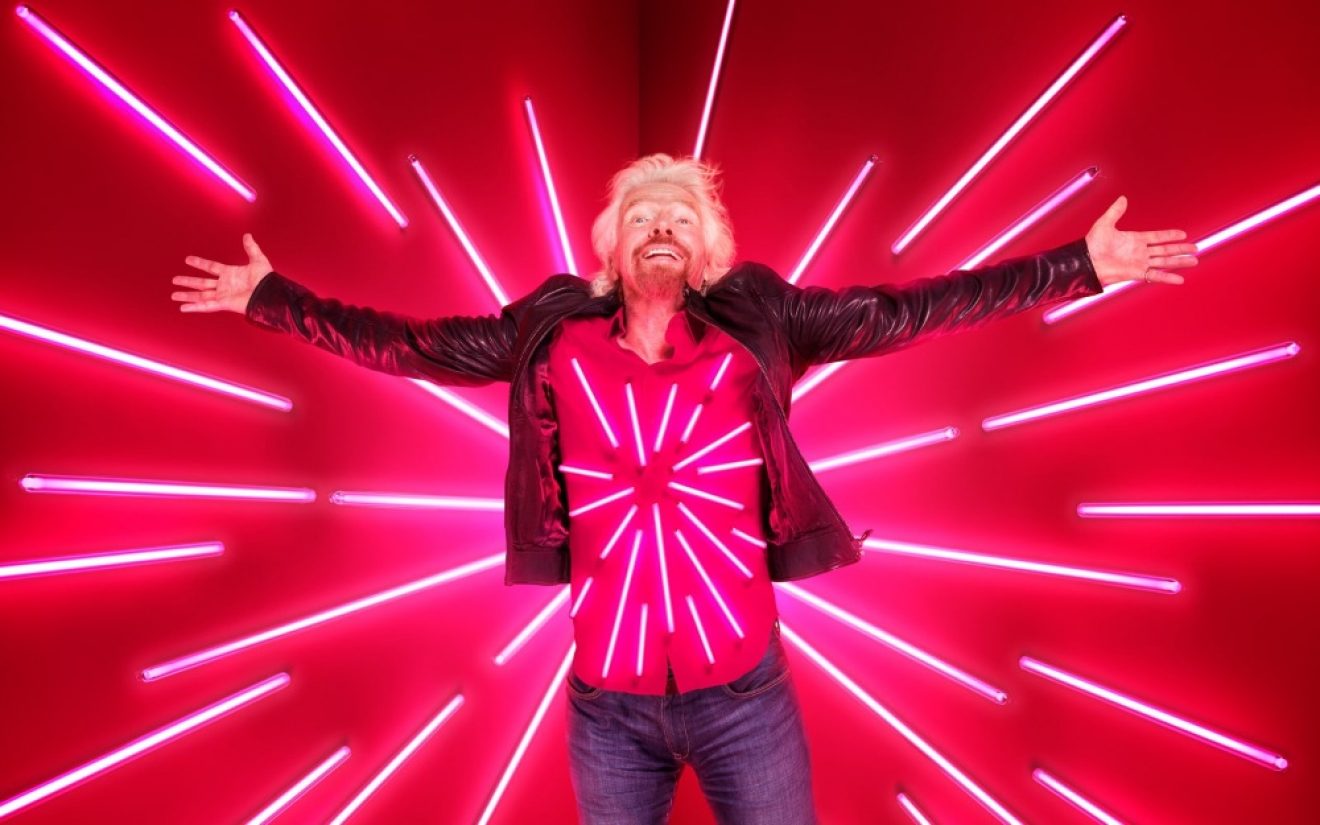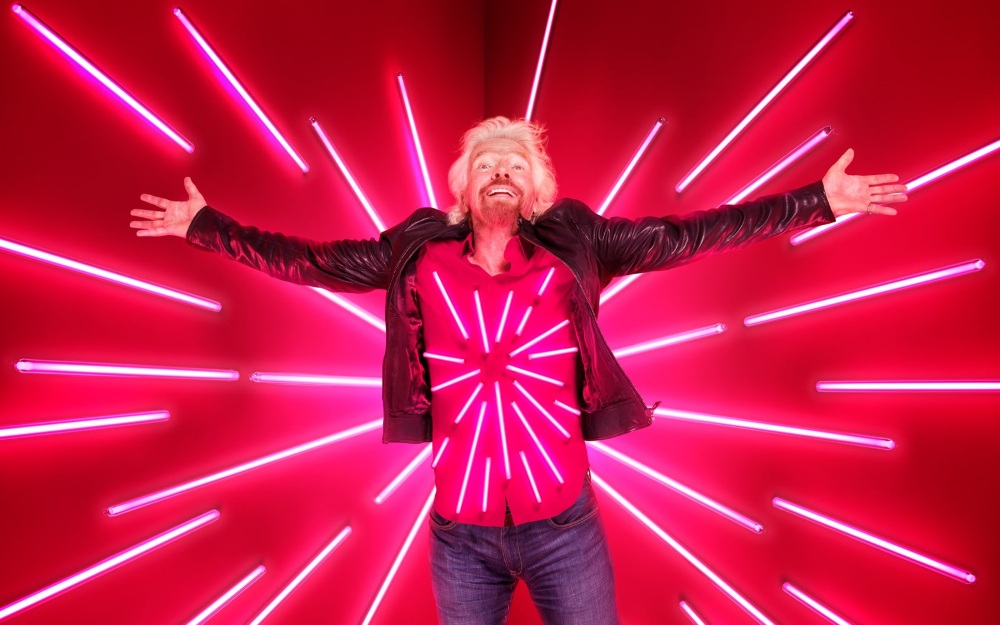 Why Choose Virgin Media?
Virgin is the first company in the UK to offer customers all their technology needs in one package. To entice you into their deals they provide customers with some incredible package deals, providing additional freebies, such as Netflix subscriptions, to help you get the most out of the service.
Virgin offer their customers some very attractive bundles, which include the likes of superfast broadband, Virgin Media and phone lines. These flexible bundles allow you to tailor your home's technology to your exact needs and all under one company too. This makes life a lot simpler by putting you in control and also means you won't have to deal with multiple companies and contract end times.
Something worth mentioning is that with Virgin Media you will also be taking advantage of the fastest broadband in the UK, allowing everyone in your house to enjoy easy streaming without any delays.
In fact, Virgin has sought to make this package available to as many people as possible, providing student deals and impressive discounts.
How do I use an NHS Discount at Virgin Media?
Its very easy to use an nhs staff discount at Virgin Media. If there is a code available it should appear at the top of this page. If no discount code is available, you should find a good deal on a broadband packages regardless.
Virgin Media send us details of all their latest deals and we provide these to you above. We've received some great deals over the past several months which have included FREE gaming stations and large TV's.
If you're a Virgin Media TV customer then you'll also have access to TV on the go. With TV Go you can watch live TV on your computer, tablet or phone.
At Vogo we bring you the very latest and best broadband offers from Virgin, so you'll never miss out on a saving, whether you're new to Virgin or already an existing customer of theirs.
Virgin Media + Broadband Discount Packages – We have some of their best deals available!
Get some of the best Virgin Media Discounts with Vogo