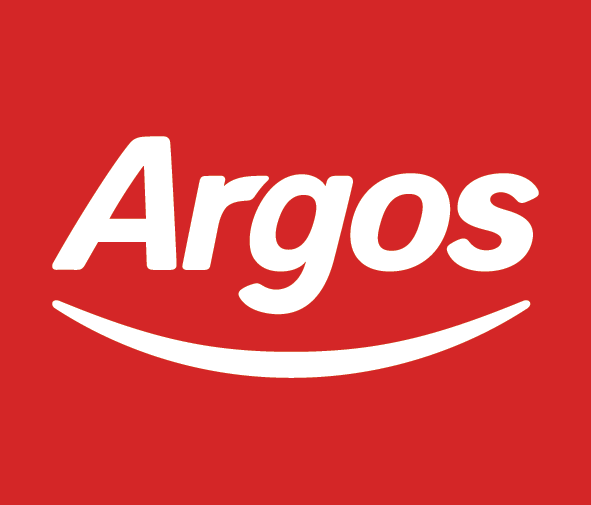 Argos Sales
Looking for ideas? Argos gifts for him and her for 2021.

Save up to 50% on Toys
Massive range of toys at Argos, including Peppa Pig, Night Garden and Paw Patrol!
Argos guide to NHS discounts
Argos is one of the biggest online retailers in the UK, but unfortunately there is no official NHS discount for staff to use online or in store.
They offer a vast range of products to their customers, through their online and in store system. Argos also has over 1,000 stores to visit, meaning you should always be able to find what you're looking for, no matter the location. Products at Argos come from a top range of brands including Bose, Beats, Dyson, Nespresso and Samsung, therefore making it a great retailer for quality and price.
Customers shopping online can choose to search per category, item, offers, gifts, or using the provided search bar. Customers can also choose to create an account online to record all their orders, or even to create a wish list that can then be sent to family and friends around Christmas time as little hint.
FAQs and Help
How do I use an NHS discount code?
If you have a discount code to use you must enter it in the box indicated after you hit 'Checkout' on the Argos website. The best way to keep track of your orders is to create an account online to record all your orders in case of problems. See below for a visual representation of the promotional code box that will appear at checkout.

Is Argos planning to run NHS discounts in the future?
There are no plans to run specific NHS discounts officially through the Argos website. However, there are still many discounted products and sales lines which will save you money. Browse through the Argos site to find a great deal.
Does Argos do free delivery and returns?
Currently, Argos does not offer free delivery. Delivery requires a small additional delivery fee starting at £3.95. Although, if you live near an Argos or Sainsburys store, you can opt to use Click and Collect for free. To find out the location of your nearest Sainsburys or Argos store, simply visit the Argos website.
Most Argos items can be returned to your local Argos store for free. Although some items are excluded from this so be sure to check the Argos website. All items must be returned in full packaging along with any extra items. To find out more, simply visit the Argos website.
Does Argos offer next day delivery?
With Argos' fast track home delivery get your goods in time for every occasion. If you are shopping for a birthday, special occasion or even Christmas, then Argos has what you need to make every occasion special. You could receive your purchases as soon as the next day!
How do I find my nearest Argos store?
We don't all know our nearest store off the top of our heads, therefore customers can use Argos' online tracker tool to find their nearest store to shop or collect an item.
Can I buy an Argos gift card?
Yes, Argos offer customers the chance to purchase a gift card for their loved ones. Due to the wide range of items, a gift card is the perfect present for that special someone to be able to pick their own present. You can upload the balance of up to £100. Gift cards can either be sent by e-mail or post, and for those who forgot the special someone's birthday, gift cards can be sent the same day for £1.50 delivery.
What are the best NHS Staff Money Saving Tips for Argos?
There are of course, many ways you can make savings at Argos. These range from taking advantage of the generic Argos Sales, or perhaps looking out for free vouchers which can be claimed off your next shop. Nectar points can also be used to save.
Look out for FREE Vouchers – These are usually £5 and £10 off your next shop.
Use Nectar points to buy products at Argos. Use your points on loads of items when you shop online.
Queue Jumping using the Argos Click and Collect online facility.
Use the Fast Track delivery option for same day delivery.
Use Argos Ebay Shop, which sells different items from their main stores and quite often there are plenty of bargains.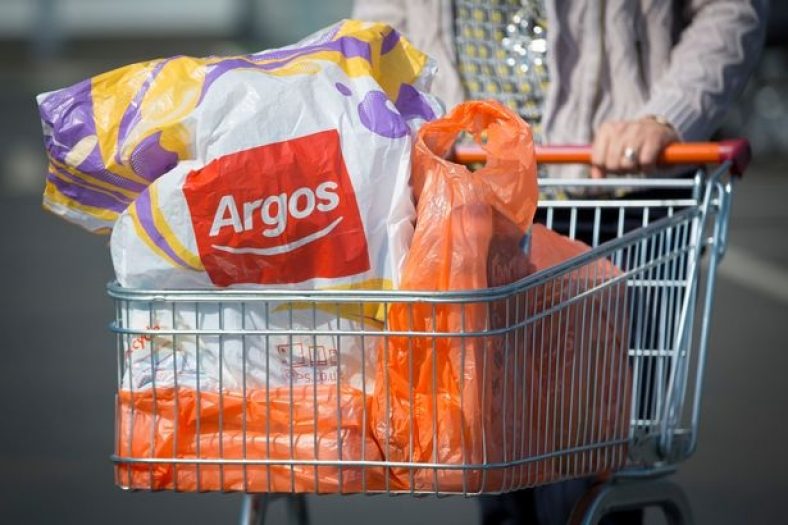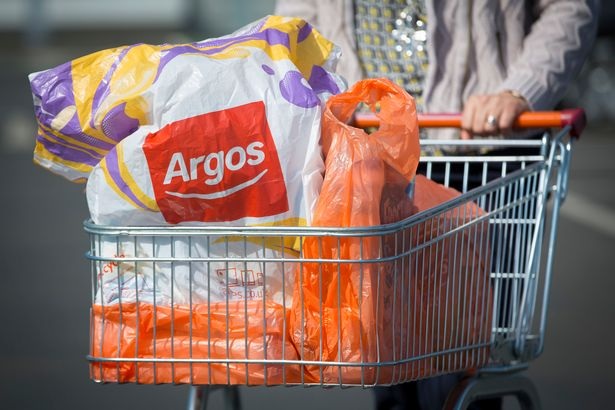 Argos Discount Codes
Great little money saving hack for Argos here - there are a list of discount codes that Argos release on site for you to use. We've found them!