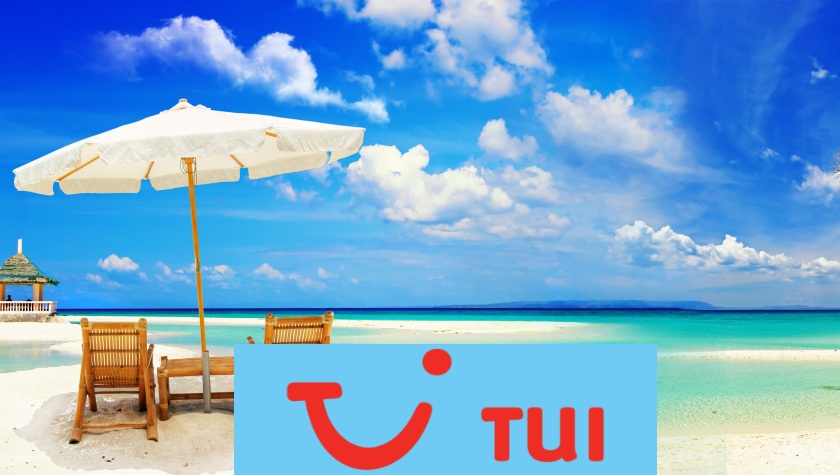 Does TUI do NHS Discount?
Yes. TUI does do an NHS discount for health care staff. You can save up to £100 on your holidays with the TUI NHS Holidays For Heroes scheme.
The best way for NHS Staff to get a discount is following the benefits below.
There are plenty of opportunities to pick up a discount on your flight or holiday and improve your savings and reduce the price and cost of your holiday.
Use the discount codes above to save up to £100
Kids can go free at selected hotels
Book in advance if you know your dates of travel
Alternatively, take a look at the last minute deals
TUI Holidays for Heroes
In a heartfelt gesture of appreciation, TUI introduced Holidays for Heroes TUI discount a special program tailored for the frontline workers who have selflessly served the community, especially during challenging times. These exclusive holiday packages are designed to provide these heroes with a well-deserved break and respite.
With special discounts and curated experiences, TUI seeks to honor the unwavering spirit and dedication of these invaluable community members.
These deals are constantly changing so make sure to favourite the page in the browser which will help you jump back to this page frequently and check the TUI deals available.
Is there a TUI Discount?
Yes there are TUI discounts, the best of which are listed above. With lockdown slowly being lifted now would be a great time to book a holiday or flight, but of course, please read travelling restrictions and cancellation fees before booking through the TUI website.
We've had some big savings for Healthcare staff over this last year, which have included Kids go Free,  Up to £350 Discount Codes and some amazing cruise savings.
TUI NHS Discount Blue Light Card
TUI, one of the UK's leading travel groups, acknowledges the tremendous efforts and dedication of those in the emergency services, NHS, social care sector, and armed forces through its partnership with the Blue Light Card.
Holders of this card, dedicated to frontline professionals, can avail special discounts on various TUI travel packages and offerings.
TUI (formally Thomson Holidays) are one of the most well known and respected travel brands in the UK today, flying from most UK airports and with 1000's of destinations across the world.
Customers can browse holidays by destination, dates, multi-centre, popular destinations or simply by TUI's current deals – there's certainly plenty of deals to choose from at TUI.
What are the NHS staff discounts at TUI?
As mentioned NHS staff can use the TUI Holidays for Heroes. To view previous purchases, or to check current bookings, customers can create an account with TUI to have accessible access to all their holiday details.
Customers can also shortlist holidays as something to come back to later, when the price has been discussed with their partner.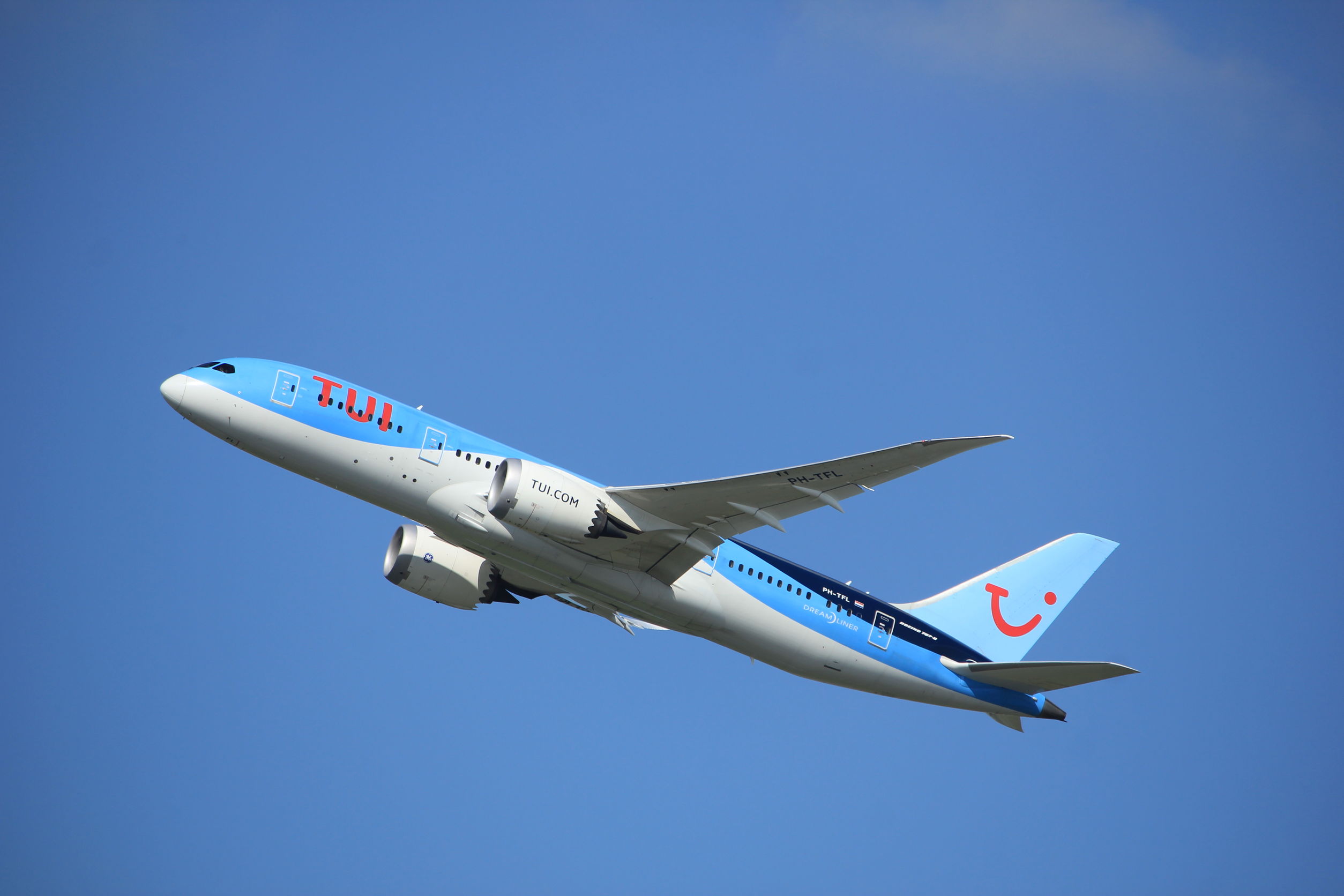 TUI don't just help customers find their perfect holiday abroad, they can help customers find the perfect cruise for them.
Whether they're looking to cruise around Asia, the Caribbean, or the Canary Islands, TUI can help.
NHS Staff can find some amazing pictures and inspiration for where to travel next on their holiday. This inspiration can be found on the company's website and blog.
We don't all know our nearest store off the top of our heads, therefore customers can use TUI's online tracker tool to find their nearest store to shop or collect an item.
TUI accepts payments in the following forms:
Debit card.
Credit card.
Cheque
TUI credit card
Paypal
TUI offer amazing services that allow customers to solve all their holiday issues in one place.
How much does it cost?
Customers can calculate how much travel money is needed for their holiday, ensuring that their budget will last them, meaning no bank withdrawal costs! TUI also offer travel money for their customers.
Or customers can use a multi-currency travel money card Mastercard that holds 13 currencies on 1 card, and it's completely free.
When customers need a little more time to think about their dream holiday, or they simply need more time to convince their other half, brochures can be found in store, and online to help makes those big decisions, like where shall we go? Or where shall we stay?
For those eager beavers that like to know what duty-free items they're going to be offered on flight, before actually being on the flight, TUI's shop brochure can also be found online.
If a customer has a query, they can find FAQs on the company's website.
If an answer cannot be found, TUI can be contacted via telephone (found on their website), or a letter can be sent to their office address.