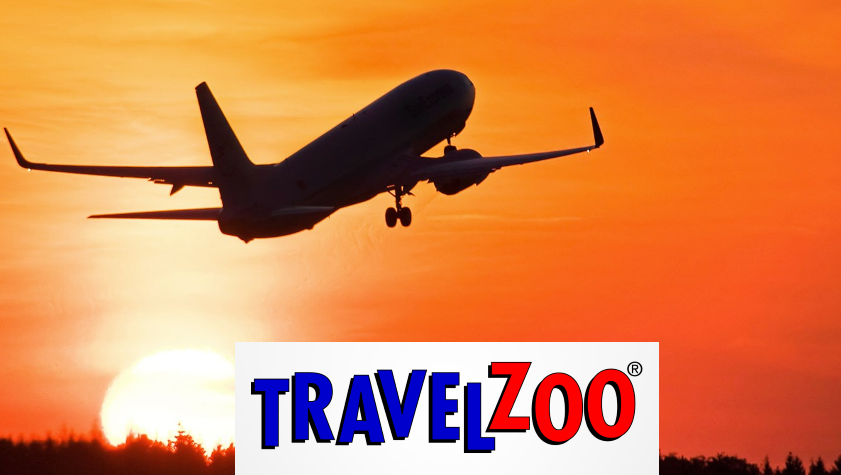 Travelzoo NHS Discount
Travelzoo is an internet company publishing deals for thousands of holidays across the globe. Simply browse their website by location, top holidays, newest offers, Christmas gifts, activities, cruises, spa getaways, and more.
Travelozoo provide pictures and videos so that you can experience the easiest holiday browsing experience.
Make an account with Travelzoo and you can save all your favourite holidays and share them with your friends and family.
Can I Get an NHS Discount at Travelzoo?
Is the search bar not enough to help you decide where to escape to? Check out the Travelzoo blog, presenting articles like "Secret Treasures of Mexico's Riviera Maya", "Heroes of Solo Travel", and "Exploring Germany's Fairy-tale Forests, Castle-studded Hilltops and Scenic Waterways".
Get the Travelzoo app and get exploring by the tips of your fingers so you actually get around to booking that dream holiday!
Stay up to date with Travelzoo's latest and greatest by signing up to their newsletter, or follow their social media pages on Facebook, Twitter, Instagram, YouTube, and Pinterest.