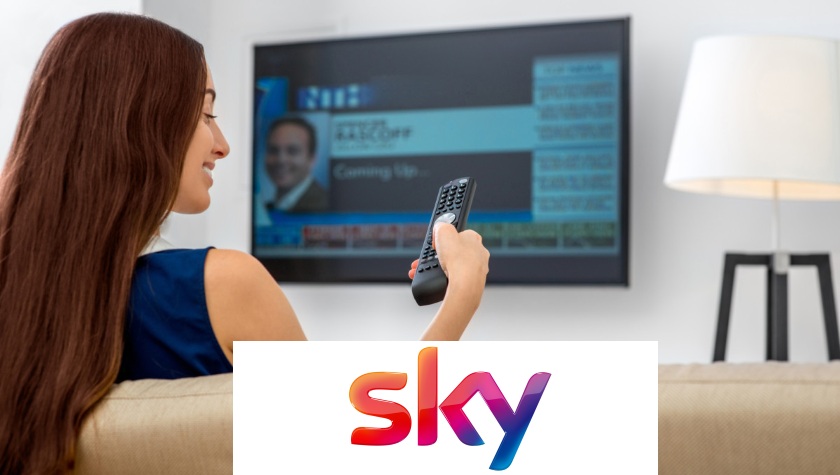 Sky TV NHS Discount Code
Sky TV provides its users with a full home entertainment system that could keep you occupied for years. A staple for homes across the UK, Sky TV is a platform providing you with all the TV shows, Sports, Movies and content you could possibly need for home entertainment.
Of course Sky is a company that needs little introduction, the leading telecommunication company in the UK, it provides dozens of different packages that include everything from TV, to phone and broadband inclusive.
So whether you're new to Sky or have already had it for a decade, there's a high-quality service and personalised television package just waiting for you!
How do I use a NHS Discount with Sky Packages?
Today Sky is much more than just the TV-providing and on-demand service that it once was; it is now the ultimate home entertainment system.
With Sky there are so many packages and benefits involved that whether you're a sports fan or love the latest box sets, there's a deal to suit you and the rest of your household. With frequent promotions and deals to entice new customers and keep existing customers, there's always something to keep your attention.
At Vogo we bring you all these latest deals and promotions to make sure you never miss out on a great deal.