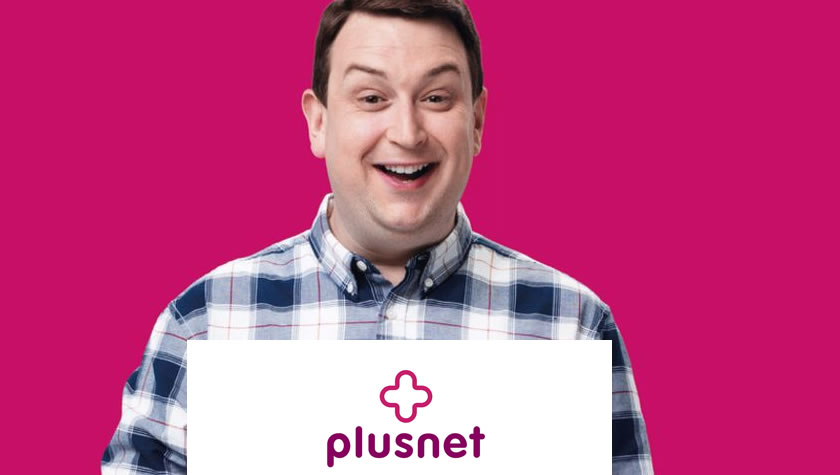 PlusNet are one of the newer broadband providers out there and they pride themselves on their customer service.
Founded back in 1997, PlusNet is a broadband provider with a difference.The company is known for providing its customers with gimmick-free and honest deals, rather than trying to lure their customers in with cheap promises, they instead choose to focus on great quality service, fair prices and a great customer service that ensures all their customers are happy.
Is there a Plusnet NHS Discount?
Customer service, friendliness and a good service are all up there with Plusnet. Basing the company on the principle that everyone deserves to pay a fair price and get the best customer service possible. It is this focus on customer happiness that keeps new customers joining their service and ensures that existing customers remain.
PlusNet boasts even more satisfied customers than the likes of Sky, TalkTalk and Virgin. You can be guaranteed to find a competitive phone and broadband packet through PlusNet that is designed to best suit your particular needs, whether you're a big Internet user or a casual user.
PlusNet care what their customers think, regularly asking the Plusnet Usergroup and customers in their Discussion Forums what they'd like to see in their ideal broadband product. As a result of these discussions, they created Broadband Your Way.
Broadband Your Way is the next step in the evolution of broadband. It's broadband that puts you in control – you control how much you spend, you control how much you use and you control what you do online. It will be free to move to Broadband Your Way from any PlusNet broadband product, but you can stay on your current product if you like.
Furthermore, existing customers are rewarded for referrals and the process of changing from your old provider to PlusNet is incredibly simple too. There are even a few freebies thrown into their deals to help make the deal even better.
If you're looking for a reliable and highly renowned broadband provider then be sure to check out PlusNet. They're a company that continues to evolve and grow with their customers, bringing you the best service possible and the fairest prices.
At Vogo we're determined to bring you the very best and latest deals from the likes of PlusNet, so you'll never miss out on an opportunity to get the best products at the fairest prices. All you have to do is check in with us before you make any purchase.