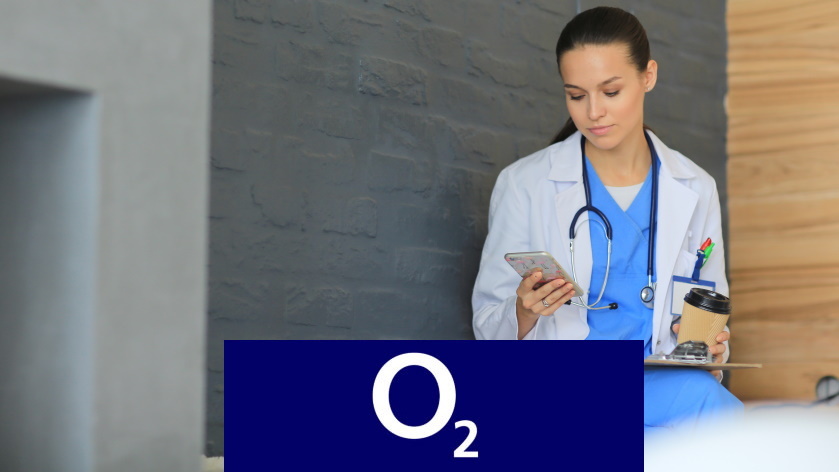 O2 NHS Discount
O2 is one of the UK's most well known telecommunications services – you can find a shop on more or less any high street in Britain today. The good news is that O2 offer NHS discounts to staff and employees through their new airtime plans, where you can save up 25% on mobile phone bills.

Employer Perks with O2 - Save 25% Discount on Airtime Plans.
NHS Staff can take advantage with O2 Employer Perks - Saving 25% off airtime plans

Latest iphone Deals on O2
Latest iphone deals on O2 - includes SIM only packages and Data deals
The company's focus is on providing you with a high standard, making sure you get the best mobile phone deal possible, along with quality service and rewards for loyalty.
What Discount do O2 provide to NHS Staff?
O2 very kindly offer a generous 25% Discount on your Airtime plan when you buy a phone online. This is available for staff who are able to produce a valid email address or payslip. Once that has been confirmed you should get your discount applied to your account within 28 days.
This is all completed through the O2 portal and is a simple process. Get access to O2 Portal.
NHS O2 Discount Code
Use the discount code NHS01 at the portal on the O2 website to get 25% Discount off your airtime plan.
Perhaps one of the biggest and best features O2 has to offer is the ability to customize your plan. Their website informs customers that no two plans have to be the same, so if you want to reduce your monthly bill by spreading the cost up to 36 months, the custom plans allow you to do so.
These plans are truly designed to suit your situation, whether you'd prefer to spread out payments in the 36 month plan or you'd rather choose as little as three months if you want to pay it off quicker.
All that's left to do is for you to then choose your data allowance (which you're able to change on a monthly basis to suit your needs) and you're good to go!
O2 NHS Discount Codes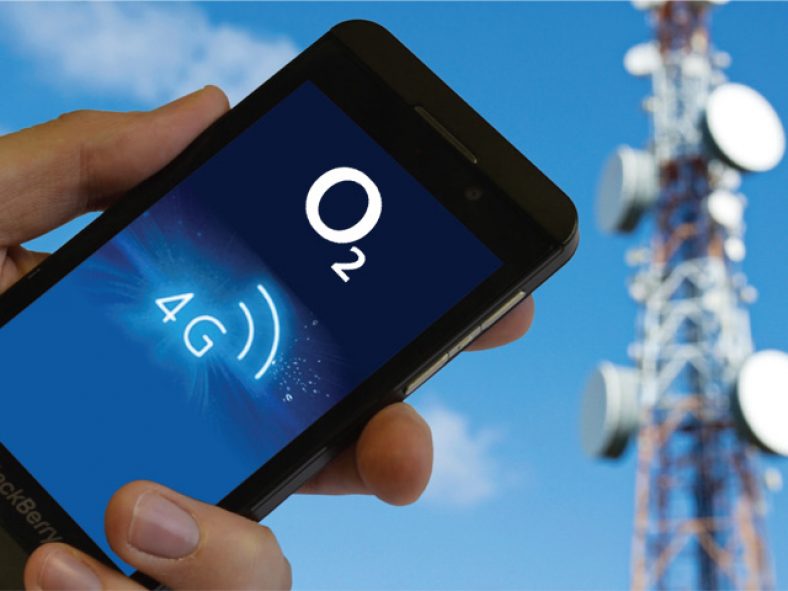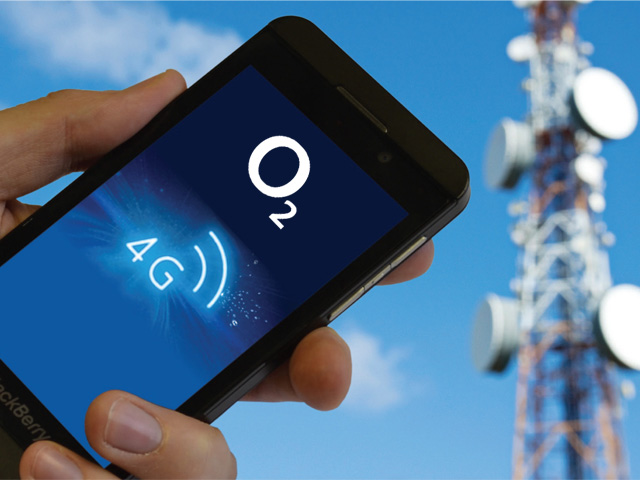 It's also worth noting the award winning O2 Refresh plans. These plans give the user more flexibility, splitting your pay monthly bill into two parts – your Device Plan is the cost of your phone or tablet, and your Airtime Plan is the cost of your data, texts and minutes.
All the new O2 Refresh tariffs are flexible, meaning you can change your airtime tariff up or down, once a month.
With O2 Refresh your bill is automatically lowered once you've paid off the price of your handset.
This plan also allows you to trade in your phone at any time and put the cash towards paying off your Device Plan. Leaving you free to upgrade to the latest device, so you'll never be without the latest handset.
As we mentioned, loyalty is a key ethos for O2 and their O2 Priority scheme is a reflection of this.
It gives their users exclusive offers, and discounted and early access gig tickets that are available up to 48 hours before public release! Students can take further advantage of their services with a free 16-25 Railcard and 20% off your Airtime Plan.
Whether you're a student or looking for the latest handset without having to pay a steep monthly payment, O2 truly has the offers to best suit your needs. Their phone recycle service is a safe and trick free method to sell your old device for cash or to get money off a new handset.
So you can avoid the hassle of other online phone recycling websites.
Regardless of your mobile phone contract needs O2 is a great destination to find your next handset or contract.
Speaking of destinations the company also offer their users regular holiday competitions. So if the opportunity to win a holiday to the likes of Madrid, Barcelona or Seville sounds inviting then be sure to consider this company.
As ever, we bring you the very latest discounts and promotions from O2 so you'll never miss a great deal!