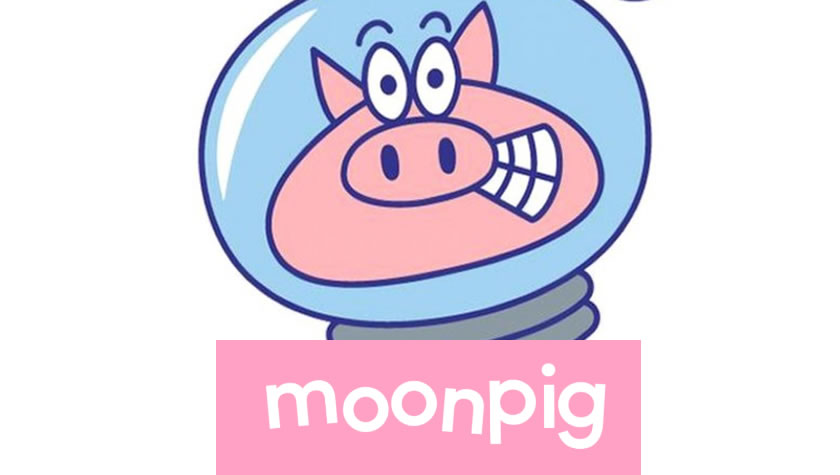 Moonpig NHS Discount
Moonpig is a personalised greeting cards, flowers, and gifts seller , which provides an easy service that allows customers to order cards online.
How do I use Moonpig NHS Discount?
Vogo has teamed up with Moonpig so that NHS Staff and family can benefit from some great discounts. All the available deals for you are listed above.
Moonpig offers a variety of birthday cards, Christmas Cards as well as those special occasion cards, so on first glance all bases are covered for NHS employees!
If the deal features a Moonpig discount code then you must use that to claim the discount. However, other deals not require any vouchers and you will be shown the correct price on the website.
Creating an Account with Moonpig
Customers can create an account with Moonpig to make shopping with them 10X quicker next time, just simply save your address and bank details. Account holders can even receive a FREE personalised card from Moonpig with every 6 purchases. Just pay for the postage! By creating an account, Moonpig even reminds you every time it's your loved ones birthday so you never forget. The status of an order can even be checked out on order history.
Not happy with the design you picked but you've already ordered your item? Not to worry, just check the status of your product and you may still have time to change it.
To make things even easier, Moonpig now have an app that can be downloaded in the App Store or on Google Play. Customers can use the app as quick access to their accounts, reminders, rewards, and basket to purchase a gift on the go.
Moonpig accepts payments from Visa, Mastercard, and American Express.
Customers can stay up to date with all of Moonpigs shenanigans by signing up to their newsletter, and following their social media accounts: Facebook, Twitter, Instagram, Pinterest, Google Plus, and YouTube.