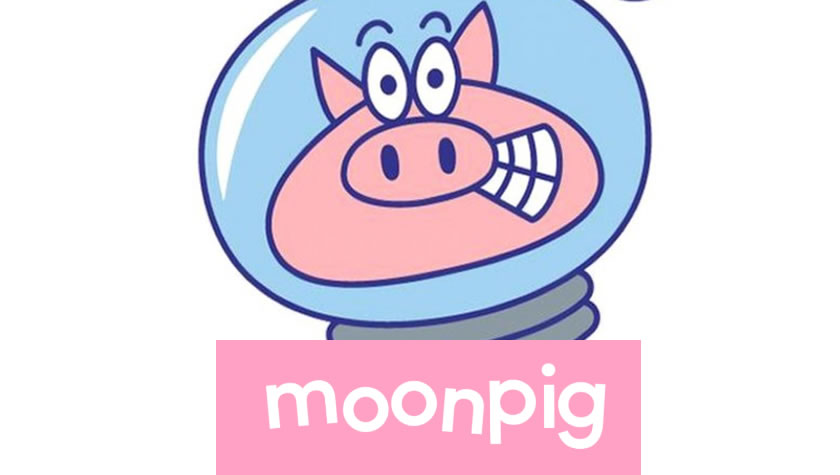 Moonpig NHS Discount
Moonpig is a personalised greeting cards, flowers, and gifts seller , which provides an easy service that allows customers to order cards online.
Does Moonpig offer an NHS Discount?
At the moment, Moonpig does not have a specific NHS discount. If this changes at a later date, we will post an update here so be sure to check back often so you don't miss out.
Although there isn't a specific NHS discount at the moment, there are other ways to save money and get a discount on your next order from Moonpig. We've put together some frequently asked questions so you can get the best deal on your next Moonpig order. Keep reading to find out more.
Moonpig NHS Discount Help and FAQ
How do I use Moonpig NHS Discount?
Vogo has teamed up with Moonpig so that NHS Staff and family can benefit from some great discounts. All the available deals for you are listed above.
Moonpig offers a variety of birthday cards, Christmas Cards as well as those special occasion cards, so on first glance all bases are covered for NHS employees!
If the deal features a Moonpig discount code then you must use that to claim the discount. However, other deals not require any vouchers and you will be shown the correct price on the website.
How do I get my 40% off Moonpig?
Getting 40% off your order is simple. Moonpig are currently offering 40% off customers first orders made through the Moonpig App.
To get this discount, you'll first need to download the Moonpig app. The Moonpig app is available for free from both the App Store for iPhone users and the Play Store for Android users. Once you have downloaded the Moonpig app, simply shop the store. Then once you are ready to checkout, the 40% discount will be automatically applied to your basket.
This discount can only be applied to your first order through the app. This means that if you have previously ordered through the Moonpig app, you won't be eligible for the discount.
How do you get a free Moonpig card?
Did you know that you can get a free Moonpig card? You can get a free Moonpig card simply by setting reminders for three special occasion.
Simply create reminders for 3 or more special reminders on your account. You'll then receive a free card voucher to use to get a free card with your next Moonpig order.
Along with a free card voucher, you'll also get a reminder a week before each special occasion to make sure you won't miss an important date again. Each reminder will also come with a 20% off discount to use on a card to help celebrate your upcoming special occassion.
To get these discounts, you'll simply need to have a Moonpig account. Then once you have an account, you can begin setting reminders to benefit from these discounts.
How do I create an account with Moonpig?
Customers can create an account with Moonpig to make shopping with them 10X quicker next time, just simply save your address and bank details. Account holders can even receive a FREE personalised card from Moonpig with every 6 purchases. Just pay for the postage! By creating an account, Moonpig even reminds you every time it's your loved ones birthday so you never forget. The status of an order can even be checked out on order history.
Not happy with the design you picked but you've already ordered your item? Not to worry, just check the status of your product and you may still have time to change it.
To make things even easier, Moonpig now have an app that can be downloaded in the App Store or on Google Play. Customers can use the app as quick access to their accounts, reminders, rewards, and basket to purchase a gift on the go.
Moonpig accepts payments from Visa, Mastercard, and American Express.
Customers can stay up to date with all of Moonpigs shenanigans by signing up to their newsletter, and following their social media accounts: Facebook, Twitter, Instagram, Pinterest, Google Plus, and YouTube.