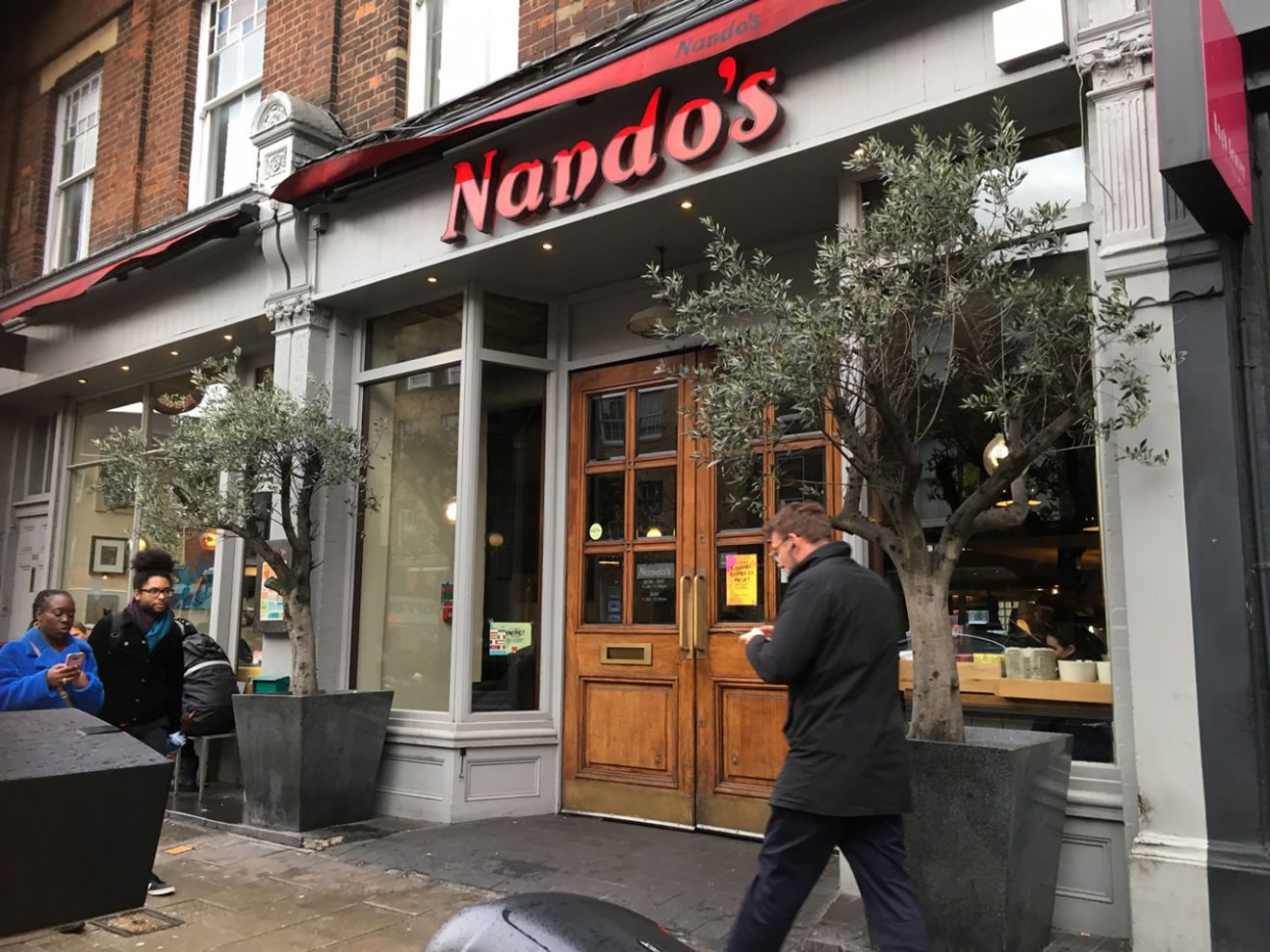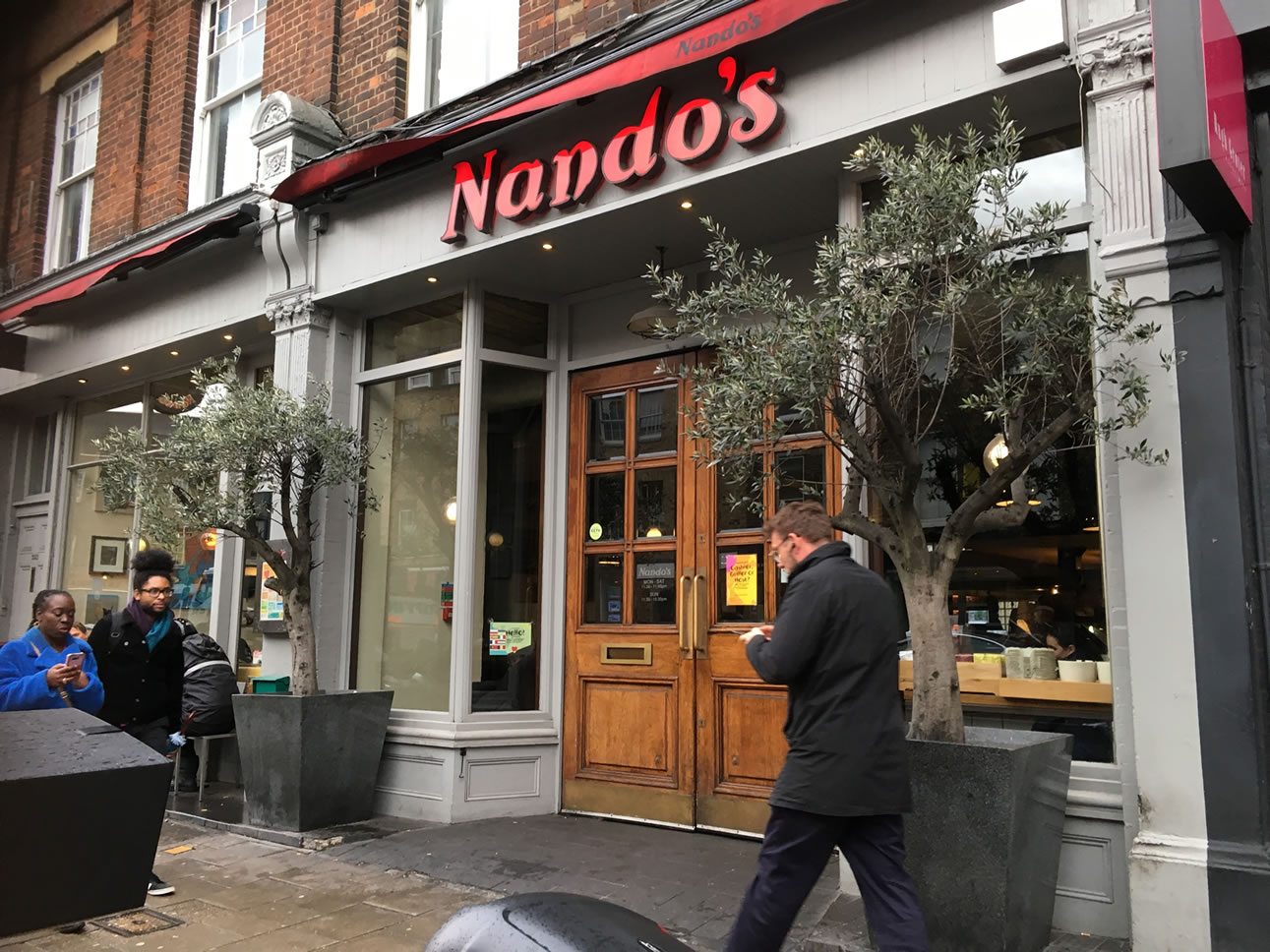 A Money Savvy nurse has shared her saving secrets to keeping the kids entertained during August – and made savings of over £100!
Vicky Riddle, who has two young boys and works for Nottinghamshire NHS is always looking for ways to save money especially during the summer holidays.
" The summer holidays, in particular August is always a busy time for me as I have two young boys and work three days a week in Nottingham as a Paediactric Nurse. My husband is in the Marines so works away alot of the time so I need to find plenty of excursions and fun days out to keep the kids entertained."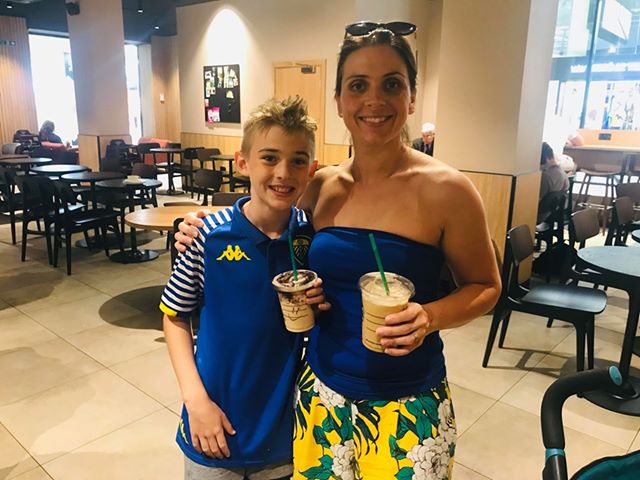 Luckily, Vicky has plenty of ways to keep everyone in her family busy without spending over the odds.
"The local Vue cinema is always a great day out for the family but can get very expensive when you take into account the price of a ticket, and food and drinks."
"I normally go to Saturday morning viewings as I can take advantage of their Mini Morning offer where both adults and children can watch a film and only pay £2.49 a ticket. If we turn up any other day we'd have to pay £5.49 so as a family of four that saves us £12."
We all like our popcorn while watching a film so to save on food we popped into Asda next door to buy our pop corn. A large popcorn at Vue costs £6.50 each whereas its only £2 a tub at Asda. For two kids and myself I saved £13.50.
We wanted to go and see the new Lion King film which has just come out.  I bought tickets online for Vue which are £4.99 each in advance whereas they are £5.49 on the day, a saving of 50p each per ticket – so for four of us we saved £2.
A meal out is always a great way to spend quality time with the kids and Vicky also looks to save on family meals – especially at her favourite Nandos!
" I always like taking the kids out for food from time to time so as a special treat we all went to Nandos in Doncaster.
We had three meals,  starters and mains plus olives which came to £38.10. First up I always get 20% off using my NHS discount card, plus I have a Nando's Reward card which saved me a further £4.75 using my orange chilli reward – its a card which gives you points each time you eat at Nandos which you can redeem for food at a later date. In total I saved £8.75 !"
Getting away for a family holiday is always a part of Vicky's summer plans.
"We like getting away when we can as a family and we love the UK – there's plenty to do. I normally signup to the newsletters of all the major theme parks – Thorpe Park, Alton Towers & Chessington. I recently had an email from Drayton Manor which had a Summer break offer which gave us 4 entries to the park for £88. If we turned up at the door a family of four would cost £136! So that saved us £48.
Vicky tells us there are also plenty of other activities to do, some of which are completely free and are great fun for the kids.
" We also visited Flip Out Trampoline Centre in Doncaster – we love it there and you can get 20% NHS discount there on entry and food! Our bill came to £20 for three of us but with the 20% off I managed to get £4 off with my discount.
I'm going to book my eldest son's birthday party there later on in the year as I get discount on parties too! The boys had a ninja slush each there which they needed as they were tired out and hot!"
To reduce expense Vicky also likes to take her kids to explore the local area and Yorkshire countryside.
"We've visited our local park – Campsall Country Park. It's a beautiful park with woodland area. And of course it's free! I'm lucky to live in Yorkshire where there are always outdoor activities and things to do!
"We want to make sure we spend quality time with them especially when their dad is home so when I saw that Farmer Copley's in nearby Pontefract was hosting an NHS free day I made sure we were going!
A family ticket for the four of us would normally costs £30 so I made a huge saving of £30 on the the price!  My boys got to go on the slides , inflatables, maze and train all for free! It Was a fabulous afternoon and the sun was shining! They had an ice cream there which they loved."
There are also Council run events which Vicky is glad to take part in and are great for the family.
" Last week my 9 year old took part in free sporting activities at the local secondary school 0930-1400hrs run by the local parish council. Every year they do this and of course its free. It's great for the kids as it's something for them to do with their school friends.
Of course, work takes up a big portion of Vicky's time but even with day care she manages to save.
"I have a three day working week so need two days of day care for the kids.
When I'm at work my children go to Sainsbury's Active Club.  Its only £7.50 per child per day plus it includes a free lunch, so for my two it works out at only only £15 a day, or £30 for the two days I'm in work. I used to take them to a local holiday club at £21 each which worked out at £42 a day or £84 for two days, so I've managed to save £54 there!
All in all this Nottinghamshire nurse continues to save money through shrewd spending and of course benefits from spending quality time with her family! Keep up the good work Vicky!