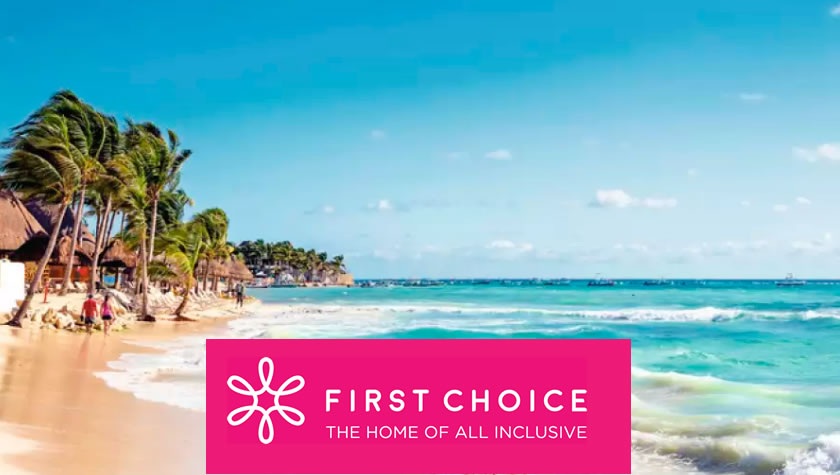 NHS Discounts and Vouchers for First Choice
All Health Service staff deserve a Holiday for the work they do 24/7 and one way to can treat yourself is booking a First Choice Holiday.
Does First Choice do NHS discount?
At the moment, First Choice does not offer a specific NHS discount. If this changes in the future, we will post an update here so be sure to check back often to make sure you don't miss out on any future discounts.
Although there is no NHS or Healthcare specific deal at the moment, they have sent us some BIG voucher codes and holidays savings!
We have listed our Vogo First Choice Discount codes and deals above, plus showcase the best offers that First Choice provide to maximise your savings.
How do I get a First Choice discount?
Although First Choice do not currently offer an NHS discount, there a number of ways to get a discount on your next holiday.
The quickest way to check for a discount is to look at the offers at the top of this page. We aim to bring you the latest offers and discounts as soon as we become aware of the latest deals. This means this page is updated regularly and we highly recommend checking this page regularly.
Alternatively, you can head to the First Choice website and view the deals page. Here you'll be able to find al of the current deals across a range of holidays. From savings on the perfect summer getaway, to last minute deals for some of the lowest prices. Just like this page, we recommend keeping an eye of this page and checking often to make sure you don't miss out on the best deals and prices.
Is TUI and First Choice the same company?
No, but First Choice is a part of the TUI group. This means that TUI and First Choice are sister companies and work together to offer more destinations and hotels to help you find your perfect holiday.
This does mean however that you will use use a number of TUI facilities during your holiday including airport check-in desk, on the planes and on uniforms.
Where can I go on Holiday?
First Choice have some Top destinations for NHS staff to relax and enjoy a great holiday, here is a list of several awesome locations where you can enjoy an amazing holiday:
Majorca
Spain
Greece
Turkey
Tenerife
Croatia
Mexico
Florida
What Deals can I get with First Choice?
First Choice have some great deals when it comes to choosing the right holiday for you and the family. There are savings to be found all over their website, plus if you use the extra offers provided by Vogo, then your holiday could be a real bargain!
Here are some deals that you can expect to find at First Choice:
Last Minute Holidays
Summer Holidays 2019
Winter Holidays 2019
Free Kids Place Finder
Discount Codes
Regular Price Reductions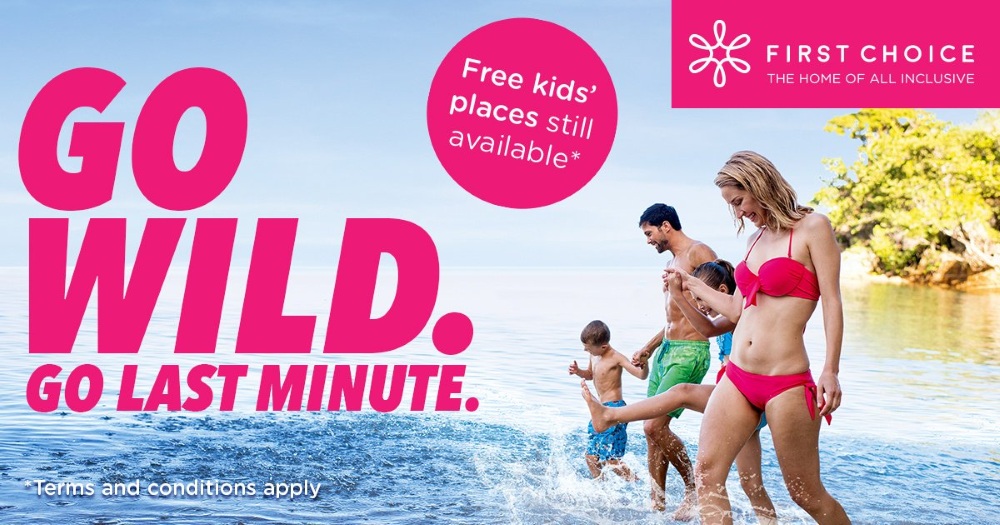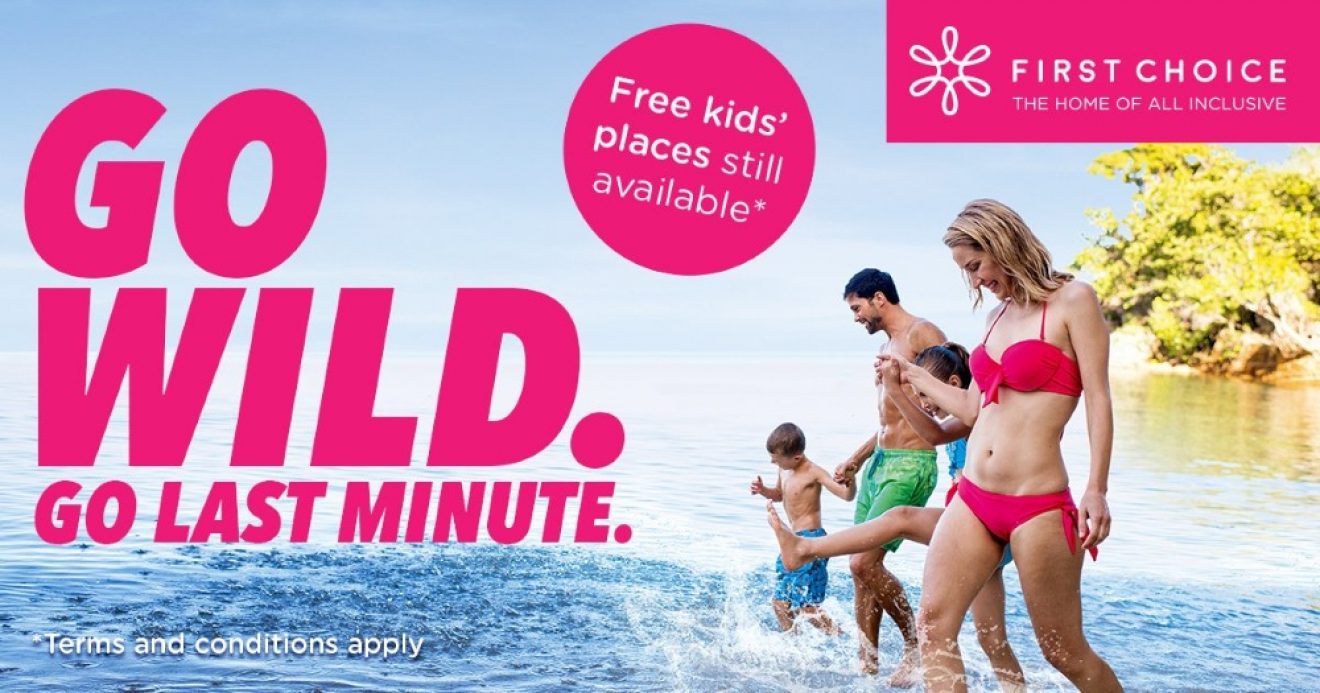 Will you find your Dream Holiday with NHS Savings?
Customers can browse holidays by destination, date, popular holidays, and deals. First Choice offer holiday brochures as some easily accessible inspiration. The company are able to help customers find their dream holiday; whether it's a luxury holiday, family holiday, spa holiday, adults only holiday, wedding holiday, a beach holiday, all inclusive, or an activity holiday.
First Choice have their own app that can be downloaded from the App Store or Google Play. The app gives holiday inspiration, allows customers to manage their bookings, give access to boarding passes, provides a holiday countdown, shows the details of airport transfer, gives hotel and destination guides, and even allows customers to meet the rep at their resort.
The company even provides travel information on their website or no fly zones, virus statements, and weather forecasts and updates.
When a query needs to be made, customers can view the retailers online FAQ section, in the hopes to get an answer for their simple question. When an answer is a little harder to find, customers can contact First Choice in-store, e-mail, or by telephone. Or customers can share their feedback with Marks and Spencer, showing the retailer what they did right and how they could improve!
First Choice accept payments from Visa, Mastercard, PayPal, Apple Pay, American Express, bank transfers, cheques, and TUI credit card.
Don't know where your local shop is? Customers can find their local store by using the Store Locator tool on the First Choice website.
If you have any issues about your Holiday destination or unsure of what you need to do prior to travelling, you can visit www.travelhealthpro.org.uk which provides up to date Health information on travel.