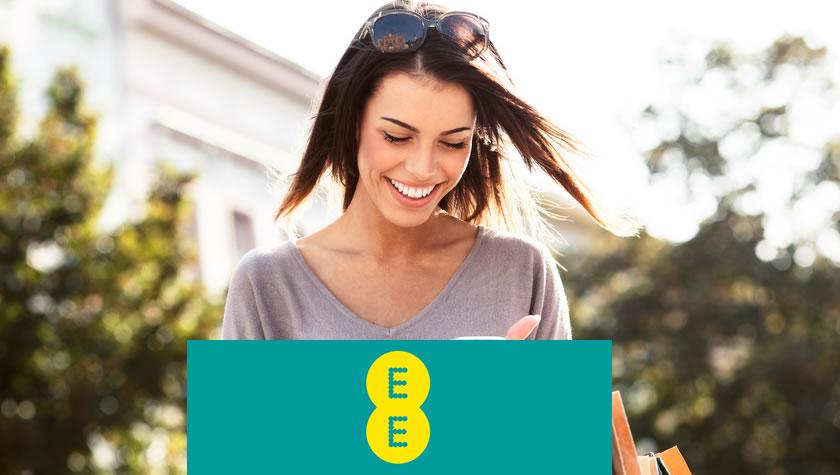 EE NHS DISCOUNT
The good news is that yes there is an official NHS discount to use at EE with EE Perks. Simply follow the instructions to pick up 20% off pay monthly contracts. This applies to NHS and health care staff on apple iphone or Samsung mobile phones.
How to use EE NHS Discount
Its very simple to obtain an NHS discount using the EE Perks scheme, which offers 20% to employees of corporate customers. To obtain the discount follow our step by step instructions below. Its the best NHS discount for staff to use at EE.
Just order your phone online
Sign up to EE Perk using your NHS email.
Once registered they will send you a discount code to save 20% off your monthly bill.
This discount code can also be given to up to 5 family or friends for them to also save 20%.
EE Mobile have plenty of options and deals to choose from which will reduce costs to you, plus they also offer NHS Staff 20% Discount off your monthly bill with their very useful EE Perks scheme.There's also a very handy discount for student nurses, who can pick up Apple Music and BT Sport as part of the EE student package.

NHS Staff Get 20% Off
This is a great little discount from EE. NHS staff can get 20% discount on selected EE pay monthly plans. Simply follow the on screen instructions.
Health Service staff can benefit from EE perk which gives you 20% Discount off your monthly contract! This is a great deal and is the largest discount available from any of the big Mobile Networks.
The discount is also available for SIM Only contracts. This means that you can keep your old phone and move to a SIM only deal. This is a great money saving exercise, as new mobile phones usually mean big monthly bills!

20% Discount Off your EE Mobile Bill
NHS staff need a valid email or ID to qualify. Sign up here >>
There are plenty of incentives to signing up to EE, along with the fastest 4G in the UK you'll also be able to upgrade anytime to the latest phones from 15 days into your plan, watch live sport on the go with BT Sport and you can get 6 months free apple music!
EE NHS Discount Help and FAQ
EE have a great customer support network. You can get in touch with them via their online support centre, which can via email, telephone or online chat service. EE also have a substantial FAQ section for customers to get answers to questions.
So whether you're just joining the network or you've been with them for years, they're treating their Apple and Android pay monthly customers to six free months of Apple Music.
They'll cover the data you use to enjoy it, so you can stream and download music without using up your precious mobile data allowance.
What if you already have Apple Music? Don't worry they have you covered for that too. Users will be able to get the six months' free data or if you already have Apple Music from Apple then you'll get six months free.
Combine the quality of their network with a host of offers for new and existing users and you can see why EE are one of the most popular networks around. If you're after a phone network with a fast and high quality service then look no further.
If you're after all the best offers and latest deals from EE then be sure to check in with us regularly so you can get the products you want for less!