Dorothy Perkins NHS Discount
Dorothy Perkins is a name branded in womens style and new collections which are sure to dazzle.

Get 20% Discount at Dorothy Perkins
Get your unique discount code at Dorothy Perkins here.
The company sells both its own clothes and branded items. The types of products range from tops, dresses, jackets, trousers, shoes, and accessories, or the variety.
All items issued for women range from sizes 4-28, and shoes range from size 3-9. The retailer also sells items for children; both male and female, from ages 18months-12years.
The types of products for children includes tops, trousers, dresses, jackets, shoes, swimwear and accessories.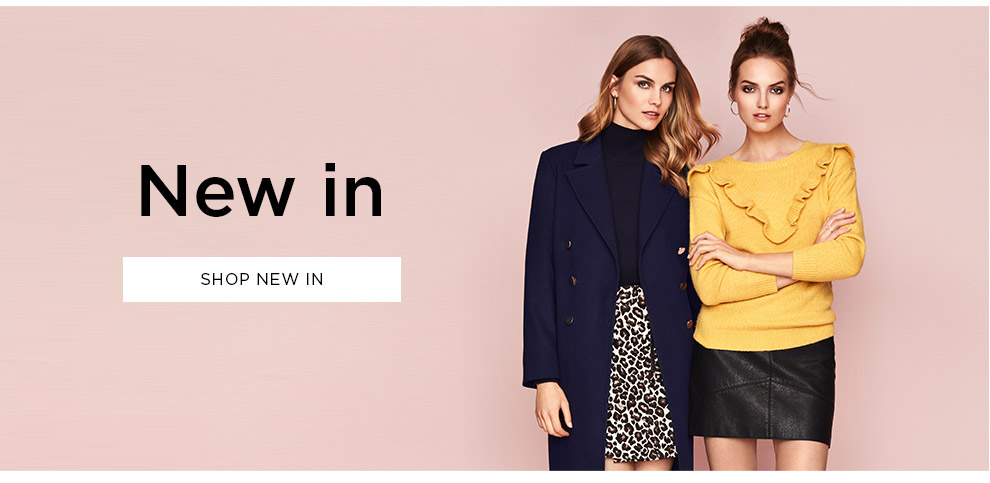 The website allows customers to search for clothing by occasion to help the search process. Categories include occasion-wear, weddings, partywear, casual wear, work wear, and holiday.
Customers can also search by their desired fit, whether petite, plus size, or maternity. For those needing a little more guidance in what to purchase to suit a specific occasion or understanding how to update their style to meet today's trends, customers can book a free consultation with Dorothy Perkins in selected stores.
A lot of us know someone that loves to shop at Dorothy Perkins, and when it comes to their birthday it can be hard to buy them a present that they'll love. To resolve this issue, Dorothy Perkins offer gift cards which can be purchased online or instore with the maximum balance being £100. Customers also have the option to customise their gift card with a personal message!
Dorothy Perkins NHS Discount Code Online
As an incentive to shop at Dorothy Perkins, customers over the age of 18 have the opportunity to apply for a Dorothy Perkins Mastercard whether they can earn points every time they shop instore or online. For every £1 spent at Dorothy Perkins, customers can earn 2 points, and 1 point per every £1 everywhere else the Mastercard is advertised.
Customers also receive birthday rewards, exclusive discount on reward days, and access to priceless cities!
Customers have the choice to either shop online or instore with Dorothy Perkins. When shopping online, customers have the choice to collect from store which can take 3-7 working days (for free), or the next day (for £2.95). If customers desire to have their product delivered to their home, delivery is free for orders over £50, or £3.96 for standard delivery.
In the unfortunate event of having to return an item, customers can turn their item to their local store for free, or they can return by post for free. When returning instore, this can be within 28 days of the purchase. However, if returning through post, this is only within 14 days of purchase.
When needing to ask a question to Dorothy Perkins, customers can use their online FAQ section to find simple queries. But in the case of requiring a more detailed answer, customers have the choice of using their telephone or e-mail service.
To keep up with their latest news and offers, customers can follow Dorothy Perkins on their social media platforms; Facebook, Twitter, and Instagram.