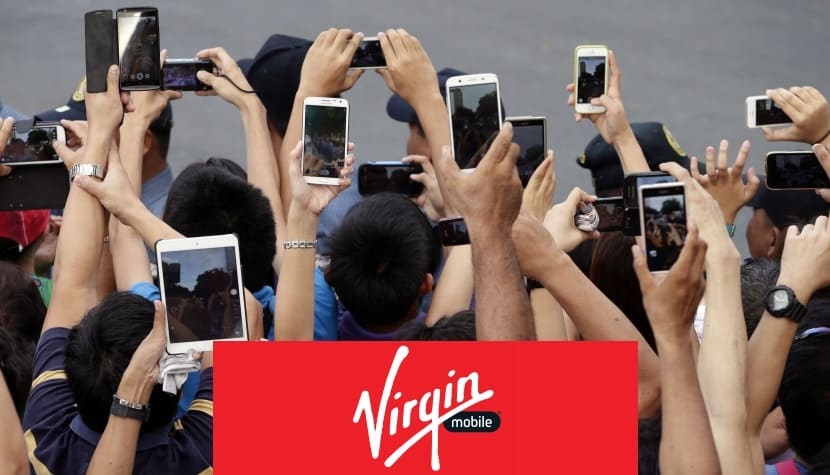 Virgin Mobiles for NHS and Health Care Professionals
Virgin is a well-known company throughout a variety of industries thanks to Richard Branson and Virgin Mobiles is no different. The aim of Virgin Mobiles is to give you a great quality service whilst significantly cutting the cost of your phone bill.
Virgin Mobiles may have only existed for just under a decade, but it is becoming one of the more popular choices for those seeking a more reliable mobile network.

The network offers you all the traditional options, from pay as you go to monthly debits, as well as providing SIM only deals if you'd like to keep your current phone but take advantage of all Virgin Mobiles' benefits.
Virgin also offers a whole host of brand specific deals to tempt you into a new handset, whether you're a new user or have been with them for years. Their iPhone offers include the likes of the 'iPhone XR, XS or XS Max guaranteed cashback offer', an offer that allows existing Virgin Mobile customers to upgrade to the new iPhone models and trade in a working iPhone for it.
Their current Samsung offers allow users to get a TellyTablet included with Samsung Galaxy S9 from Virgin Media on a Freestyle Pay Monthly plan. There are also plenty of other offers on the table that will no doubt make the decision to update your handset an even tougher one!
Virgin Media Mobile NHS Discount
There are plenty of great reasons why you should consider joining Virgin Mobiles, from their 99% 4G population coverage, 'Roam Like Home' in 43destinations, Data Rollover allowing you to keep unused data and Free Wi-Fi in over 3.5 million hotspots across the UK.
Visit their website to see the wide variety of contracts and plans open to you. Where once mobile phone bills were a source of confusion, now Virgin offer a transparent and simple service. There are no hidden charges or peak rates; they offer their customers a generous amount of data allowance and with them talk really is cheap with great minutes and text packages.
As a Virgin Mobile user you'll find massive savings and the latest handsets that you'll love. To make sure you never miss out on Virgin's latest handset deals, SIM-only deals and monthly contract deals, be sure to check in with us as we bring you all the latest offers and promotions from the company.