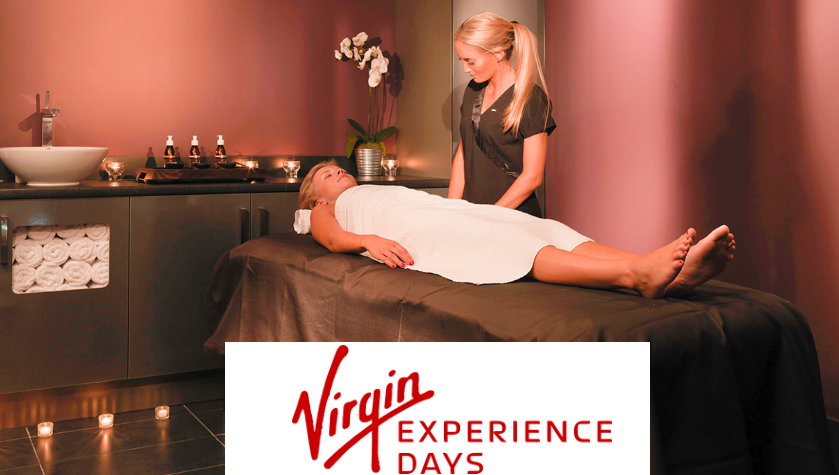 Looking for a fun day out? Or a birthday treat for your other half? Virgin Experience Days is an experience day company created in 2001 with plenty of exciting experiences for you to enjoy.
Does Virgin Experience Days do NHS Discount?
The types of experience days that the company offer include:
·         Driving experiences.
·         Flying adventures (including skydiving).
·         Water adventures.
·         Food and drink outings and tours.
·         Spa breaks and treatments.
·         Animal activities.
·         Sports classes and tours.
·         Hobbies and skill classes.
·         Day and night outs such as concerts.
Purchasing a voucher with Virgin Experience Days couldn't be easier, just simply choose your experience, purchase the voucher, and then customers have 9 months to book in their adventure, that means you can pick a date that suits everyone!
Customers have the choice to browse by experience, location, personality type, occasion, price range, or special offers. Not too sure what to purchase? Customers can check out inspiration for gifts on Virgin Experience Days' website, showing new offers, best sellers, and top searchers!
Can I use an NHS Discount at Virgin Experience Days?
All experience packs exclude the price of the voucher and can be delivered via evoucher or home delivery. Home delivery prices include:
·         Standard delivery from £2.49 (1-3 days).
·         Recorded delivery from £3.99 (1-3 days with proof of signature).
·         Special delivery from £7.99 (next working day, purchased before 2pm).
·         Saturday special delivery from £11.95 (nearest Saturday, purchased before 2pm).
If a gift has been received and that experience is no longer usable or isn't wanted, customers can exchange their experience for FREE! This means customers can trade in their skydive for a peaceful spa weekend (but where's the fun in that?). Refunds can be given within 14 days of purchase. If a customer is looking to purchase a more expensive voucher, and would like to use 2 of their unwanted vouchers to do so, customers should contact Virgin Experience Days directly.
When a query needs to be made, customers can view the retailers online FAQ section, in the hopes to get an answer for their simple question. When an answer is a little harder to find, customers can contact Virgin Experience Days by post, e-mail, live chat, or by telephone. Telephone hours are Monday – Friday 9am – 5pm.
By making an account with Virgin Experience Days, customers can checkout faster every time, get exclusive offers, and manager orders and invoices online.
Virgin Experience Days accept payments from Visa, Mastercard, PayPal, and Apple Pay. Customers have the choice of purchasing online or via telephone.
To keep up with their latest news and offers customers can follow Virgin Experience Days on their social media platforms: Facebook, Twitter, Pinterst, and Instagram. Or you sign up to their newsletters.