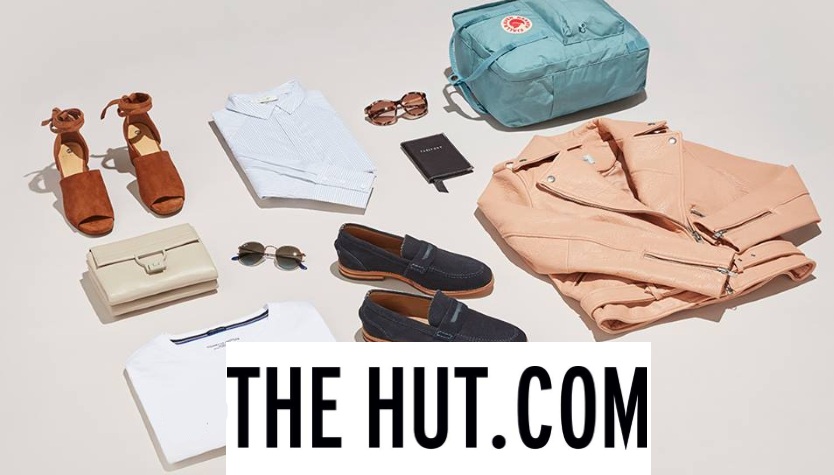 The Hut NHS Discount
The Hut is an online fashion, beauty, and tech retailer, founded in 2004.
The retailer offers clothes for men and women, in various forms such as jeans, coats, tops, swimwear, and more. For men, The Hut provides sizes XS-XXL, and for women XS-XL. The retailer offers several featured brands like Armani Exchange, Calvin Klein, Diesel, Joules, Levi's, and Tommy Hilfiger.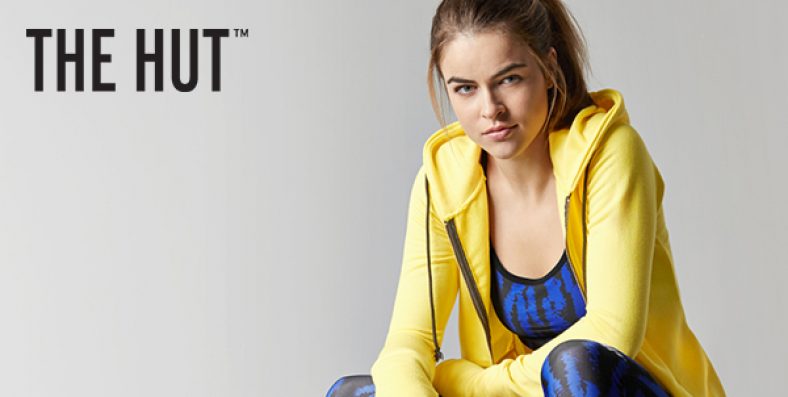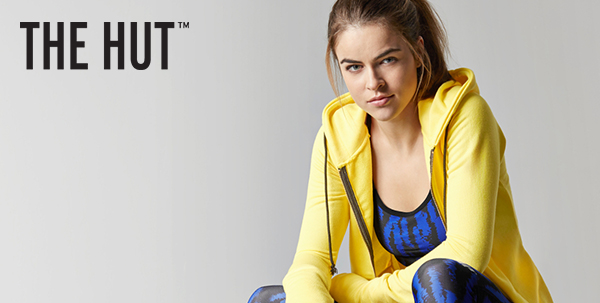 How do I use The Hut NHS Discount Codes?
We have all the latest offers from The Hut for NHS employees to benefit from. We've received some big savings from them over the last year in the form of Discount codes and vouchers. To obtain the discount, just use the code provided at the checkout when paying.
They also provided us with there BEST deal promotions throughout the year. These aren't always NHS staff specific, but we show them to you to maximise the amount you can save!
So if you are looking for something specific from their website, it's best to check back above (where we list at the NHS deals) to find the right discount or promotion for you!
What Extras are there with The Hut?
The Hut also sells accessories and footwear for men and women. Making the shopping experience easier, customers can search through the retailers Edits, to find the perfect outfit for the right occasion; Edits currently include Autumn Arrivals, Evening Wear, Winter Warmers, and Outwear Picks. The retailer also offers clothing for children, ranging from jackets to sandals.
The Hut also offer homeware items that can be viewed by space, such as Bathroom or Kitchen, by brand, such as BRITA or Tefal, or by accessory, such as Lighting or Stationery.
Customers can also find children's toys by The Hut, and can be browsed by brand such as Disney, or by function, such as advent calendars or soft toys.
With the constant increase in activewear, The Hut provide a Sports & Leisure tab that permits customers to find their dream gym outfit and accessories.
Customers can browse activewear by item such as fleeces or shorts, by sport, such as running or yoga, or by featured brand, like Puma and Under Armour.
Customers can also find beauty items on the website, such as make-up, skincare, haircare, and bath and body items. The Hut offer a number of brands like GHD and Redken.
You thought I was going to stop there didn't you… The Hut also sell electrical items for audio, the home, phones and computing, and beauty and grooming. The brands include Oral-B and Polaroid, meaning there's something for everyone and every need!
Given that The Hut provide such as wide range of items, it can sometimes be daunting to consider gift items, that's why the retailer has made the search process even easier. Customers can search gifts by recipient, price, hobby, occasion, or by type.
Needing a little extra help? Why not check out The Hut's blog for ideas for every occasion.