Spa Breaks NHS Discount
Spa Breaks offer customers the opportunity to purchase a spa weekend away or a spa day. When browsing spa breaks, customers can view their options by location (including abroad), or by current offers. When looking for a simple spa day, there's also the option to search by location or today's offers.
Customers can browse their spa options through the Spa Breaks inspiration page, highlighting the number of relaxing events customers can enjoy, such as a couple's spa, luxury spa, twilight spa, party night, pre-natal experiences, solo breaks, golf and spa breaks, or wellbeing retreats.
When looking for a larger spa event such as a hen do, customers can speak to an expert in group bookings via the telephone, or an online form can be filled out, whilst the customer waits to be contacted.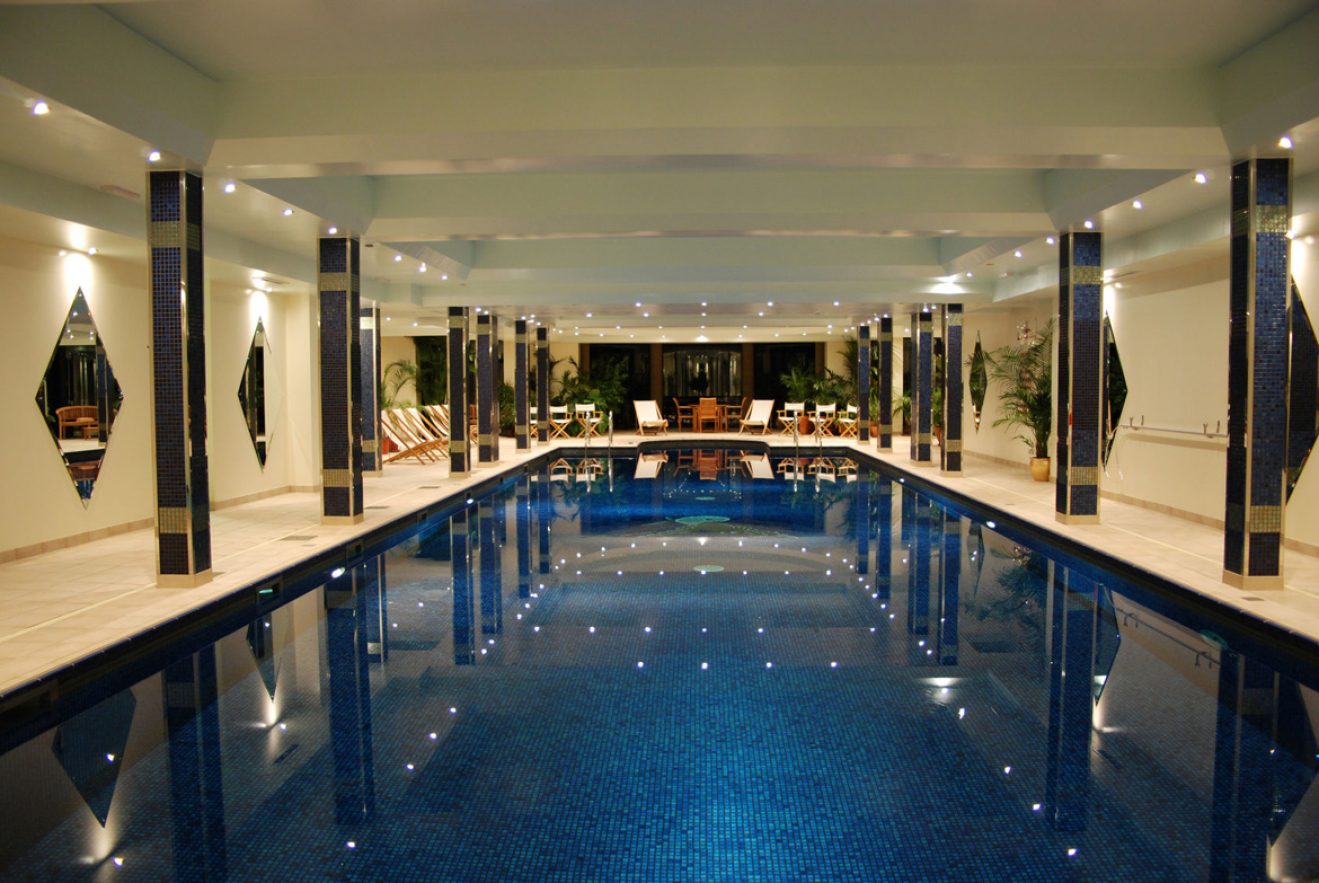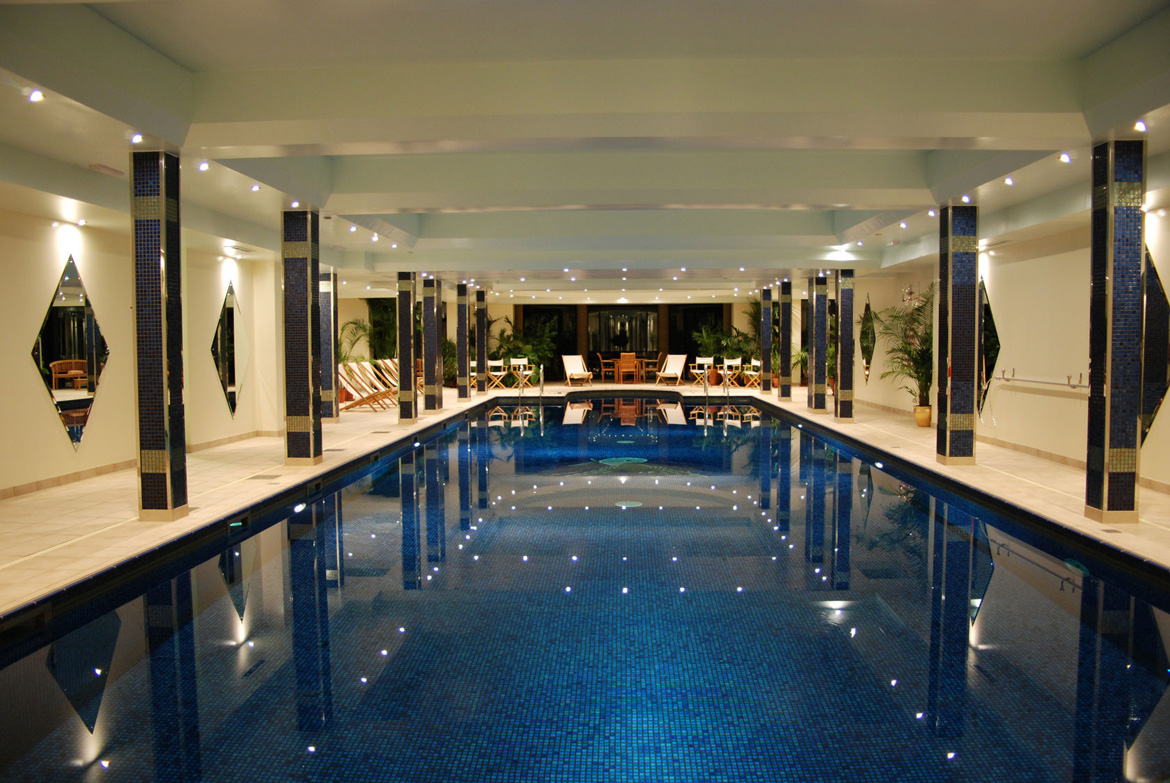 Everyone loves a spa day, and that's why Spa Breaks offer gift vouchers for birthdays and Christmas. The spa vouchers include a classic spa day, a classic spa break, 2-night classic spa break, a deluxe spa day, or a deluxe spa break.
When customers can't decide which voucher would be best, a monetary voucher can be purchased instead, currently with 7% off. The gift vouchers can also be delivered in a luxury gift wrap; either a sleeve, a gift box, or as an e-voucher.
In the instance where a query needs to be made, customers can view the retailers online FAQ section, in the hopes to get an answer for their simple question. When an answer is a little harder to find, customers can contact Spa Breaks through their online form, by post, or by telephone.