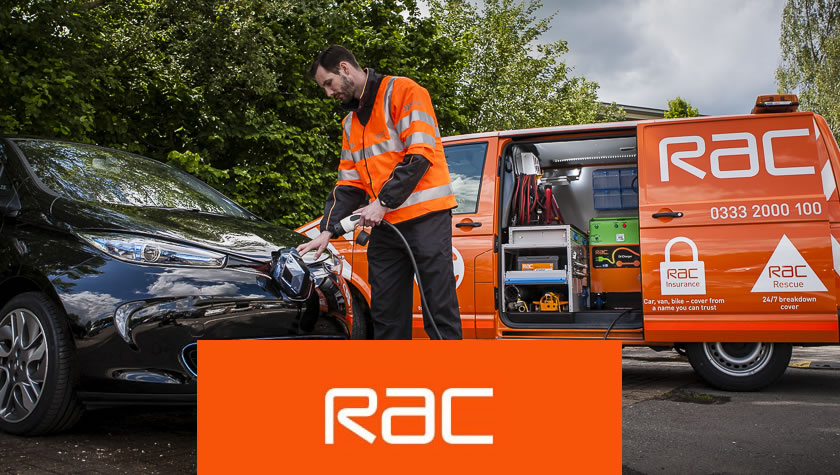 Cover from Only £4.50 a month
Great deals and offers available from RAC today! Join today for Only £4.50 a month.
RAC NHS Discount
The RAC Breakdown company is one of the UK's 'big 3' of breakdown specialists and I for one have found them to be very reliable – I see their vans everywhere!
The RAC website not only offers great savings on UK and European breakdown cover but they also offer a range of other breakdown services such as:
personal breakdown cover. This is a unique service that will cover you for any car you're in regardless if you're the driver or not.
If you're also looking to cover your motorcycle they also offer a great range of breakdown services
business breakdown cover
family and multi-car breakdown cover. This is great if your home has more than one vehicle.
You may already have breakdown cover for your vehicle, if your car is due for renewal you can now purchase RAC Car Insurance. Their competitive quotes are something not to be missed.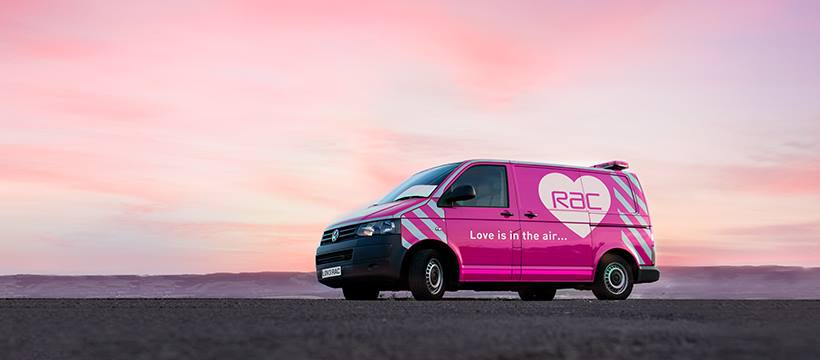 How much does it cost to join the RAC?
You can join the RAC from as little as £4.50 a month, which is pretty good value if you just want that peace of mind when out on the roads.
RAC Breakdown promotes a wide variety of helpful resources if you're looking for additional information on how to prevent a breakdown, planning your journey, car care or buying a car.
When buying a new car you can even check the vehicle history via their website. As well as getting advice on selling your own car and creating and ad on the RAC website.
The news and advice section on this retailers website is packed with great tips on travelling abroad, home insurance guides, driving advice, potholes and the weather. The RAC's website has a shop feature which you can buy everything your car needs.
From car batteries, mats, car care and driving kits to get you set up ready for any long journey on the road. You'll find a host of top rated brands on this online store including; Power Maxed, tomtom, Auto Glym and Cozy n Safe.
Does RAC Breakdown Offer NHS Discount
We love the RAC's feature for building your own breakdown cover.
This clever product gives the consumer full control of what they are buying, you can purchase vehicle breakdown cover from as little as £4.50 per month. It includes roadside assistance and a 10-mile tow if the RAC can't fix the car at the roadside.
You can even add vehicle recovery with free home cover for an additional £4 a month. If you don't have a second car to use while yours is being fixed, then you can add onward travel to your package. This gives you entitlement to a hire car or alternative transport whilst your car is being repaired.
The options are endless with the RAC's personalised cover options including replacement keys and free optional extras. We think it's a fantastic incentive from this brand to help their customer in such an affordable way.
You can follow everything RAC Breakdown across their multiple social channels like; Facebook, Twitter and their Youtube channel to never miss a great deal again. To always be in the know with the latest car technology.