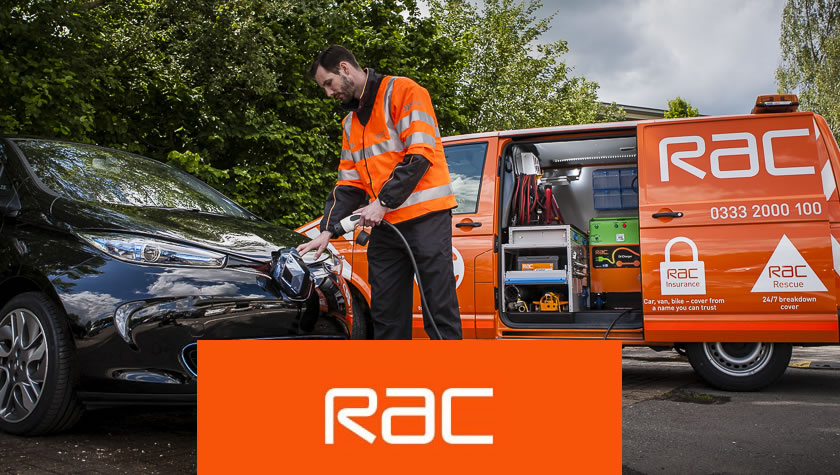 Want to renew your RAC with an NHS Discount?
The cost of breakdown cover can quickly build up but here's how you can get winter breakdown cover at a great price. The RAC Breakdown company is one of the UK's big 3 of breakdown specialists and they have numerous discounts available, including NHS staff and emergency services. Simply check the website for breakdown cover and free pick up cover for yourself or your business.
What are the benefits of getting RAC breakdown cover?
The RAC website not only offers great savings on UK and European breakdown cover, but they also offer a range of breakdown benefits:
Personal breakdown cover.
A unique service that will cover you for any car, regardless if you're the driver or not.
If you're also looking to cover your motorcycle they also offer a great range of breakdown services
Family and multi-car breakdown cover.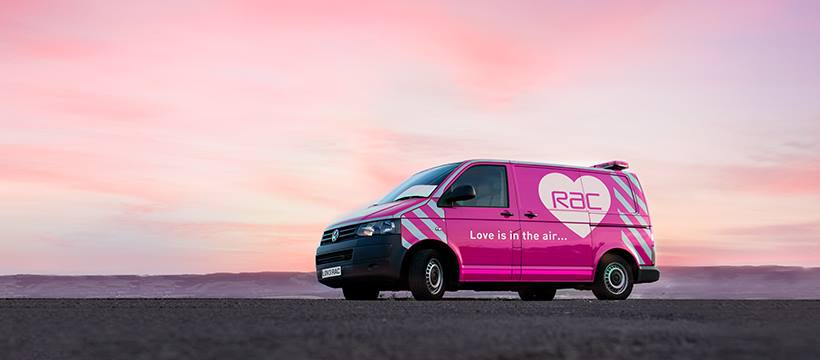 Does the RAC offer NHS Discount?
We currently have an exclusive discount offer for NHS staff.
You'll be able to get cover for your car at a discounted rate and save yourself some money. All you have to do is follow the link above and get your exclusive discounted monthly rate. They also regularly supply us with additional offers so be sure to check back regularly to see which discounts we are currently offering.
What is RAC breakdown cover?
If you've ever experienced your car breaking down, you know it usually happens in the worst places. RAC breakdown cover ensures you'll have help if your car becomes undriveable.
Whether you need help patching a puncture or you need someone to help tow your car to a safe place, you'll get the support you need to get you out of a sticky situation.
How much does it cost to join the RAC?
RAC breakdown cover starts at £5 a month for basic cover, which is great value for you to get peace of mind when you're out on the road. As you add more benefits to your cover, the price increases. Be sure to check out our NHS exclusive deals to save yourself some money and check the RAC website for their current monthly deals.
How does RAC's build your own cover work?
We love the RAC's feature for building your own breakdown cover.
This clever product gives the consumer full control of what they are buying, you can purchase vehicle breakdown cover from as little as £5 per month. It includes roadside assistance and a 10-mile tow if the RAC can't fix the car at the roadside.
You can even add vehicle recovery with free home cover for an additional £4 a month. Don't have access to a second car? Adding onward travel to your package will give you access to either a hire car or alternative transport whilst your car is being repaired.
The options are endless with the RAC's personalised cover options including replacement keys and free optional extras. We think it's a fantastic incentive from this brand to help their customer in such an affordable way.
You can follow everything RAC Breakdown across their multiple social channels like; Facebook, Twitter and their Youtube channel to never miss a great deal again. To always be in the know with the latest car technology.