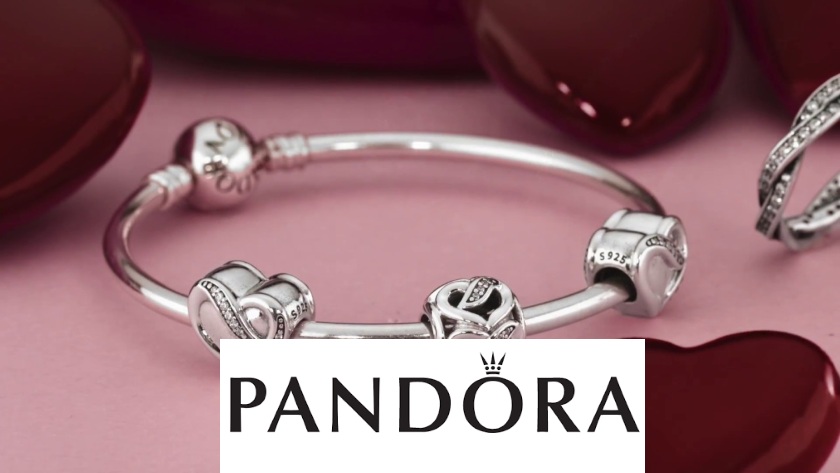 Pandora Charms NHS Discount
For home delivery, Pandora items typically take 3-5 working days with standard delivery, costing £5 or it's free on orders over £75, whereas express delivery takes 1-2 working days (when ordered before 2pm), and costs £10. Orders can be tract using the link processed by Pandora, after 24 hours of the order being confirmed.
With Pandora returns are free, permitted proof of purchase can be provided. Returns must be made within 30 days of purchase, 14 days for sale items, and can either be returned at the nearest DPD Pickup parcel shop, or in store. Sale items can be exchanged but not returned.
Got a question for Pandora? Take a look at their online FAQ section, or fill out a general customer enquiry form (feedback can be processed here too). For enquiries a little more important, customers can call Pandora on their provided telephone number open Monday-Friday 8am-8pm, or Saturday-Sunday 9am-5pm. Enquiries can also be made via e-mail. Times differ on bank holidays.
To stay up to date with all of Pandora's latest deals, news, and products, customers can follow the company on their social media sites: Facebook, Twitter, and YouTube, or they can sign up to their newsletters!