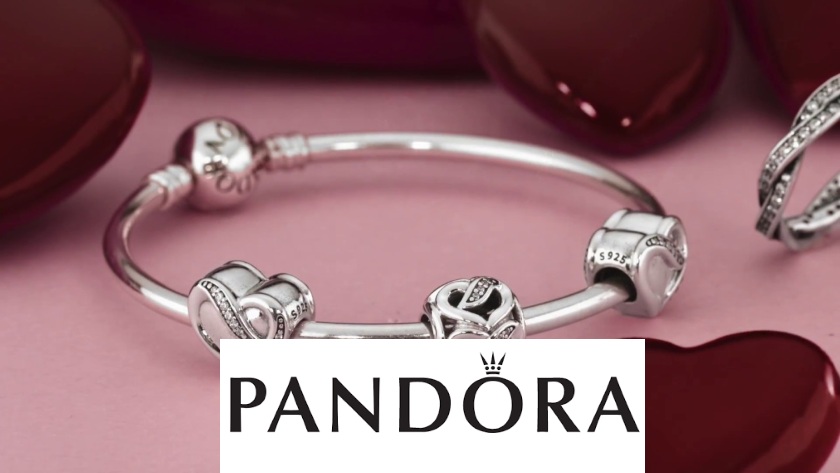 Does Pandora offer home delivery?
Yes, Pandora offers home delivery, this typically take 3-5 working days with standard delivery. Standard delivery costs £5 or free for orders over £75.
Where as express delivery takes 1-2 working days (when ordered before 2pm), and costs £10. You can track your orders by using the link provided by Pandora, after 24 hours of the order being confirmed. This should be located on your Pandora account or as an email sent to you by Pandora.
Does Pandora offer free returns?
Yes, Pandora returns are free. As long as proof of purchase can be provided. These returns must be made within 30 days of purchase (14 days for sale items). Sale items can be exchanged but not returned. You can process your return at your nearest DPD Pickup parcel shop, or in store.
Do Pandora answer customer questions?
Pandora has an online FAQ section and a general customer enquiry form. For more important inquiries, customers can call Pandora on their provided telephone number. Inquiries can also be made via e-mail.
How can I stay up to date with Pandora's new releases?
To stay up to date with all of Pandora's latest deals, news, and products, customers can follow the company on their social media sites: Facebook, Twitter, YouTube, Instagram and Pinterest, or you can sign up to their newsletter.
Who are Pandora?
Pandora is an international Danish jewellery manufacturer and retailer founded in 1982 by Per Enevolden.
Pandora products can be purchased online or at a Pandora store. Don't know where your nearest store is? Check out Pandora's online store finder!
Pandora specialises in selling good quality jewellery. Their product range includes; bracelets, charms, rings, necklaces, and earrings.
Alternatively, you can view their featured product ranges which showcases their new in, trending now, outlet, Disney x Pandora, Covid-19, Birthstone Collection and Jewellery Accessories.
This give you a chance to see the hottest jewellery on offer, while still saving time on scrolling. Don't know what tickles your fancy? Customers can also view Pandora's Inspiration page to find collections, stores, and ideas.
Pandora's gift guide is the perfect way to find something special for a loved one or friend. However, if you are in neeed of a gift, but you're unsure of what to get them and they haven't shared their Wish List with you. A pandora gift card or E-gift card could be the perfect solution.
These can now be purchased at Pandora with a value of up to £500!
Want to check your gift card balance but the embarrassment of the balance being zero is too much for you? Then you're in luck! You can now check your gift card or E-gift card online, which can save you from those embarrassing moments.