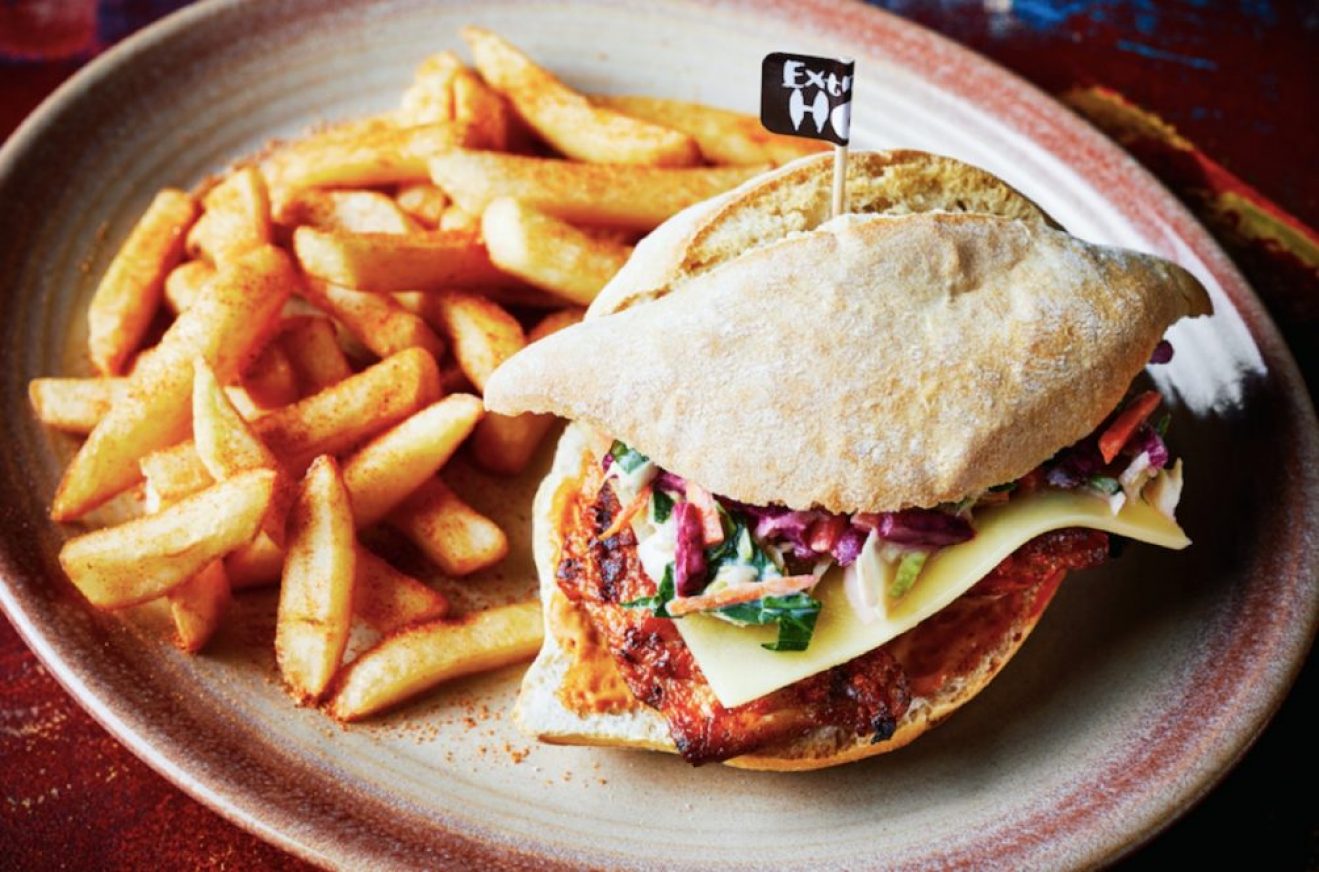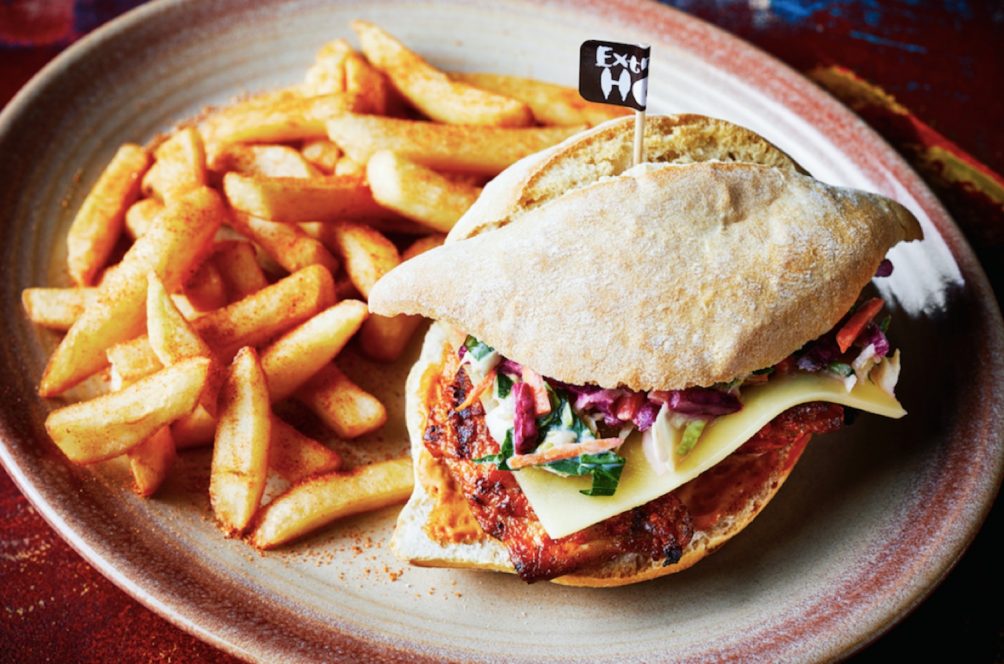 Community paediatric nurse Vicky Riddle saves over £100 a month simply by using her NHS ID Card as she tells Vogo.co.uk of her money saving experiences.
The nurse, who works for Nottinghamshire NHS is always taking advantage of staff discounts, and is happy to announce herself as the 'NHS Discount Coupon Queen'.
"I ALWAYS ask for NHS discount and show my NHS ID badge when I can. Over the years I have saved money and I was so happy when Starbucks introduced the discount last year! I am married with two young boys so always looking to save money"
It is not just in Nottingham that Vicky saves – she also takes advantage of national discounts that retailers provide to NHS staff, meaning those with a valid ID card and save in shops and attractions up and down the UK.
" I visited Manchester with my friend Karen to see our friend Alicia. I used the discount in Starbucks with my blue light card saving us 10% (62p).Whilst in the Arndale in Manchester I visited Dorothy Perkins which I love and I really am happy that they offer discount as you can get other brands in there like Faith shoes"
Its not just the day to day savings that Vicky can take advantage of – when holidays or birthdays come around there's once again ways to save money.
"I treated myself to some summer shoes – bright yellow!! I saved myself £1.80!! A few days later I visited Doncaster town centre ( my local town) on my birthday with my mum. I forgot that River Island offer NHS discount so as it was my birthday I just had to buy a gorgeous t shirt as what woman doesn't need a new top!!"
Being married with two young boys, there are again a few money saving hacks which NHS staff can take advantage of.
"When my husband came home from work we went for a family meal to our local Nando's. We all love it there and because we both get discount ( he's in the Royal Marines) we do like to go . We had a gorgeous meal and the boys ate all their dinner!  We saved £4!!!!! A new trampoline centre has opened in Doncaster called FlipOut. Discount on entry and food! It's different to other trampoline parks and my kids loved it! We saved £4 in total there!!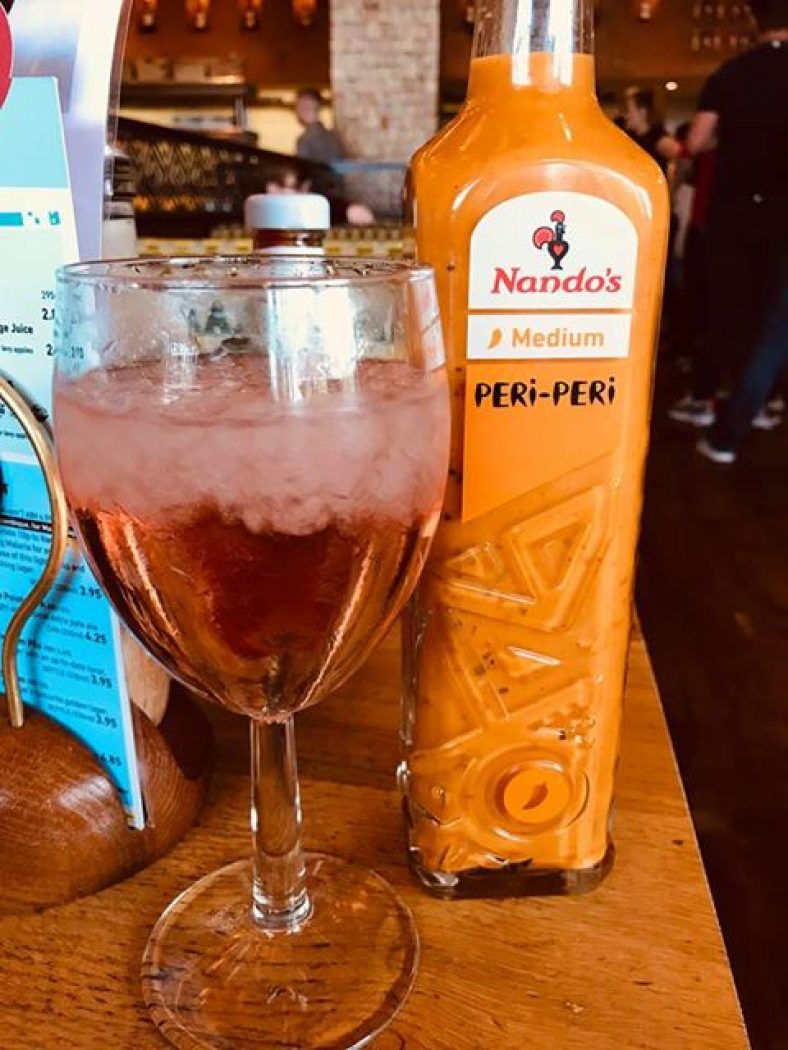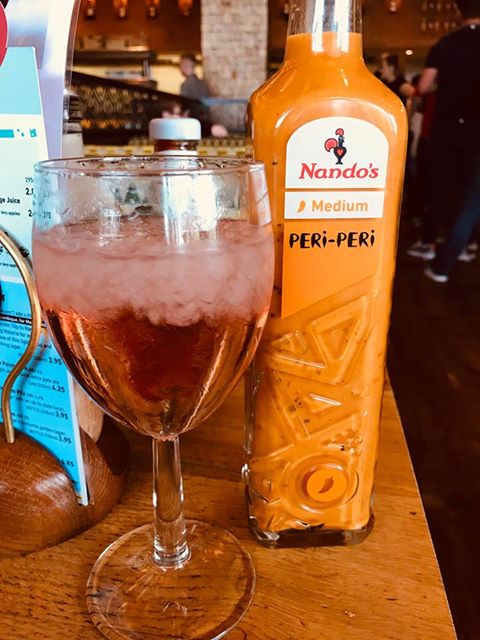 The best advice Vicky has is to simply ask if the retailer does a discount or offers any money off for NHS Staff.  You'd be surprised how many stores offer discounts – NHS staff are simply not aware of them.
"I needed a new jacket – something that would go with everything- USC is a great shop – lots of choice and lots of brands. I snapped up a bargain Only Freya biker jacket and saved £3.20!We're going away this year and my 3 year olds needs some croc like shoes so off I went to Sports Direct to grab a bargain and saved 55p!! Sports Direct and USC happily give NHS discount but they don't have the button on their tills currently so they put the discount through as either student or forces."
Rest assured Vicky will continue to save and take advantage of the discounts that she's entitled to. After all, being a staff nurse, she deserves it.
Thanks Vicky! x
Vicky's Money Saving Receipts