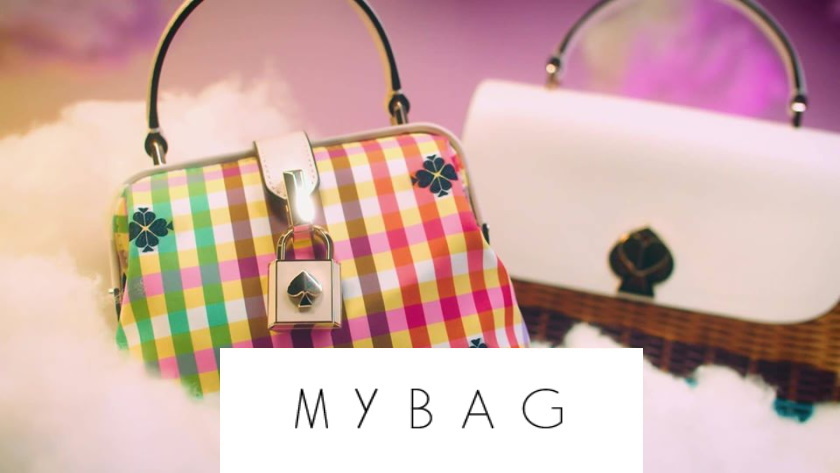 [emaillocker id=32759]

Get your unique 20% Discount code
Healthcare staff can get 20% Discount using the code online.
MyBag NHS Discount
NHS and Healthcare professionals have been given this amazing offer of 20% discount when you use your unique discount code online. Just obtain your code above and then use it at the MYBAG checkout for you to save 20%.
Accessories can make or break an outfit, and one of the most important accessories both men and women use on a daily basis are bags. Whether small or oversized, elegant or sporty, you need them to keep essentials or work documents. If you care about the bags you wear, a place to find the latest designer releases is MyBag.com. From crossbody to totes, backpacks or pouches, you can find anything here. Is it truly worth your time and money? Find it out in our review below.
Why MyBag?
We said it. Accessories are important, especially bags. However, MyBag knows that you'll need much more than a handbag to complement your outfit. Jewellery, scarves, hats, and even the watch on your wrist are equally important.
This is why this online store sells much more than bags. Undeniably, it can become your go-to store for all the accessories you need.
Wide product ranges aside, we also like the affordable price tags. Regular offers and discounts make it easy to get the accessories of your dreams without breaking the bank. Curious to find out more? Keep reading.
MyBag Product Range
As you could imagine, the main thing you can find in this store is bags. Loads of it, from most high-street designers. Collections include selections from Kate Spade, Aspinal of London, Vivienne Westwood, Karl Lagerfeld, and Olivia Burton, to name just a few.
Bag designs also vary from backpacks to crossbody and totes, satchels, clutches, and even beach baskets.
In addition to the bags, the store also proposes a wide range of different accessories. You can shop jewellery from renowned designers, sunglasses, keychains and bag charms, watches, tech, and even travel accessories.
MyBag Perks
One thing we like about MyBag is its capacity to demonstrate that getting designer bags and accessories at affordable prices isn't utopia. The sales section of the website includes a wide range of reductions on past and new collections alike – typically with prices off with as much as 60 per cent.
Students can get further discounts with their Student Beans or Unidays account, while the referral programme gives you £10 for each referral on their first order of £50 or more.
Addressing the needs of all consumers, MyBag also accepts different payment methods, including Klarna and LayBuy, two services that let you pay in 3 or 6 instalments respectively.
[/emaillocker]
Our Verdict
Whether you need a new bag or accessories, MyBag is undeniably one of the best online stores to consider. Besides the last collections from world famous designers, here you can find loads of deals and discounted items that can complement most outfits. Flexible payment options as well as standard or next day delivery add further value.
A referral programme and special student discounts are other perks that make it a good store to consider. No doubt, a store we wholeheartedly recommend.