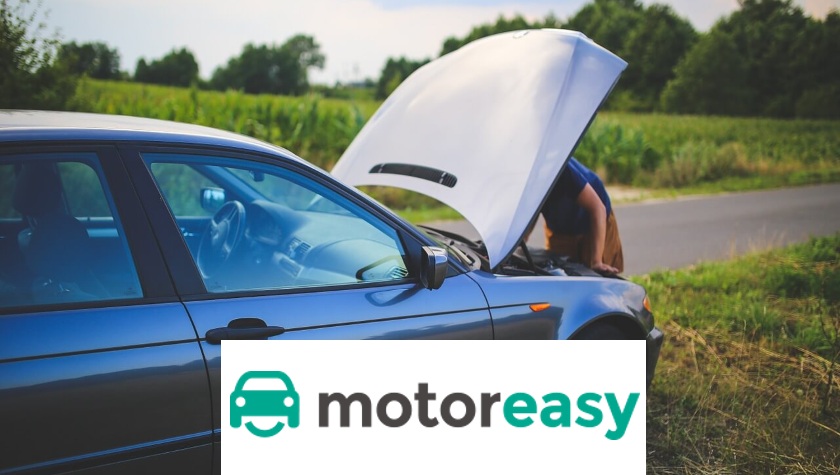 Motoreasy NHS Discount
Motoreasy is an online retailer offering a comparison of car warranty and breakdown cover.
With experts in car servicing, maintenance and repairs you'll find everything you need to make your car run smoothly.
All you need to do is input your vehicle registration number and choose between, car warranty, GAP insurance, breakdown cover, tyre insurance, alloy wheel insurance, cosmetic repair insurance, battery cover and MOT.
We think this unique website is a great idea for anyone with a vehicle. To be able to choose what you need and compare the best specifics is a great way to save money.
Even if you're looking for a new car, you can search the best leasing deals, car inspections and free health checks.
Who Shops Here
Motoreasy offers a fixed price repair service making getting your car back on the road more affordable. They'll even collect it from your workplace and deliver it back to you with no fuss. You'll even be able to track it's progress online, so no more waiting around for an update.
If your car needs an MOT any time soon you can easily book online and have your car picked up and dropped off again, this service costs from £30 and making sure your car is 100% and roadworthy is Motoreasy's main priority.
When on this retailers site you can take full advantage of their live chat service if you have any questions that their support section doesn't cover.
Their blog page is full of great tips and advice on all things motors to make sure you're thinking of everything you need to, to keep your car in it's best shape.
Does Motoreasy offer NHS Discount
We love the variety of cover Motoreasy offers for different parts of your car, such as; battery cover for £29.99 for 2 years, cosmetic insurance that covers up to 6 cosmetic repair claims a year, dent damage, cosmetic damage, scuffs or scratches and key vandalism.
Don't forget your tyre and alloy insurance too. Tyre insurance will cover flat tyres and health checks and alloy insurance will repair at your home or workplace whichever is more convenient. Both services request your car details to obtain a quote so we recommend you check out their website for offers.
If your car needs servicing then you can expect a 40% cheaper deal through Motoreasy compared to going directly through a main dealer. Motoreasy shop around for the best possible price for any service that needs repairing.
You can keep up to date with Motoreasy through their blog page or across their social media channels, such as; Facebook, Twitter and Instagram for any early deals or vehicle advice, especially when the season changes.