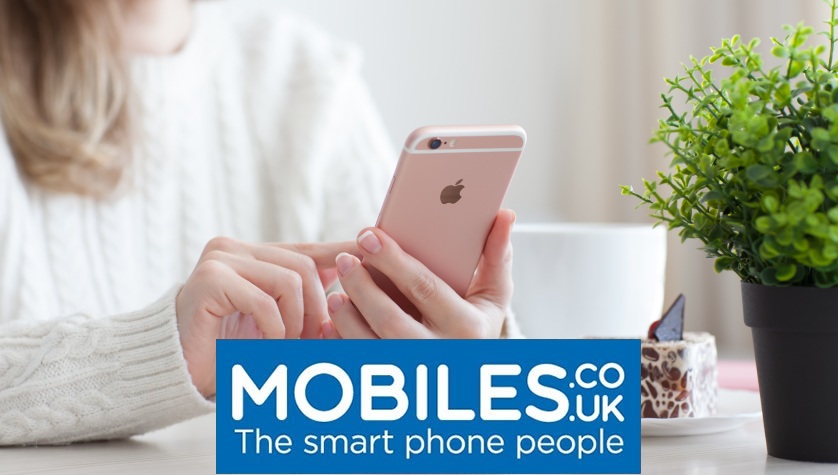 Buying a new new mobile phone can be something of a minefield these days, and so can the extortionate prices that some retailers charge! I'm happy to announce that Mobiles.co.uk have offered £10 off the price of a new handset!
Whether you like to stay ahead of trends with the latest handsets or hold out for the model you want at the best possible price, mobiles.co.uk is the best place for you to get the deal you want as they have all the most well known mobile phone operators listed on their site.
mobiles.co.uk are known for offering some of the very best mobile phone deals on the market, whether you're looking for a contract, upgrade or pay-as-you-go offer for your next phone.
But why chose them over other companies? Well having over 19 years of experience, mobiles.co.uk is the UK's first and longest-running online mobile phone shop, priding itself on offering the same level of customer care they have since day one.
There are plenty of deals on offer too! Not a fan of contracts? You can buy your phone outright with their awesome range of SIM-free handsets. If you're looking for a cheaper way to reduce your monthly bills then why not consider buying your new handset upfront, and combine it with a SIM-only deal for reduced monthly network charges?
Health Service Discount for Mobiles.co.uk
Whether you're looking to splash out on a new phone or save a bit of money with the refurbished model, mobiles.co.uk's award-winning site offers users a variety of savings and installment plans that make purchasing and payments as easy as possible.
They also have a comprehensive upgrade system too. Are you after a better-suited tariff? Or perhaps you're looking for that brand new smart phone?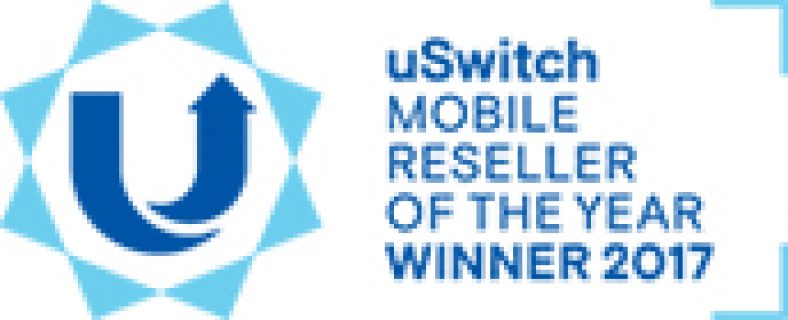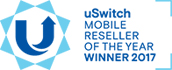 Customers are able to choose from any of the phones available on their site…there are no restrictions. It's also worth noting that just because it's called an 'upgrade' doesn't mean you're obliged to select a more advanced phone. Of course there's the option to get some next-generation tech, but you can also go for a more low-cost option if you prefer.
Getting the upgrade is as simple as choosing your new phone and supply us with your current mobile phone number in the cart. This will then be automatically transferred to your new contract, so you don't have to worry about manually porting your number. It couldn't be any easier!
Things get even more convenient with mobiles.co.uk's fast delivery speed, ensuring every moment you spend on their site is simple and enjoyable.
If you have your heart set on a new mobile handset then be sure to check out mobiles.co.uk for their competitive prices and excellent service.
As ever we're here to bring you their best deals and the offers so you can enjoy the products you love without any of the hassle.