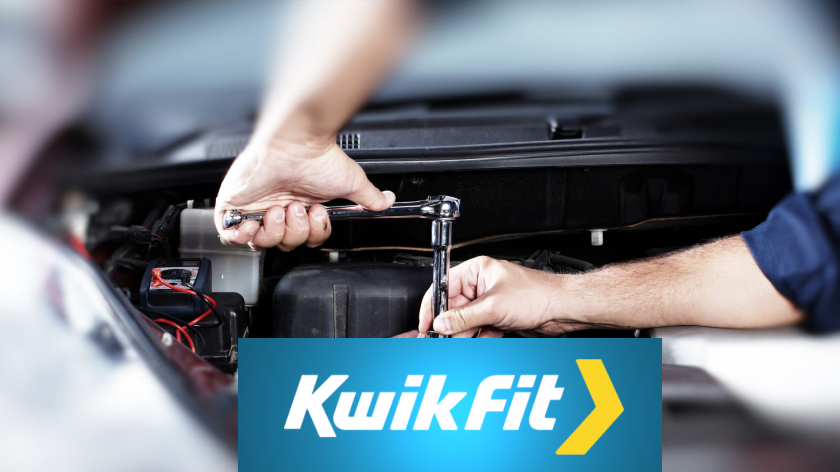 Kwik Fit NHS Discount
Kwik Fit have provided us with several offers and discount codes for NHS staff to benefit from. All deals are listed above and you can purchase online to get the following benefits:
Weekly Discount codes – Listed above
Save on MOT and Services
FREE Mobile Tyre Fitting
FREE Gifts with special offers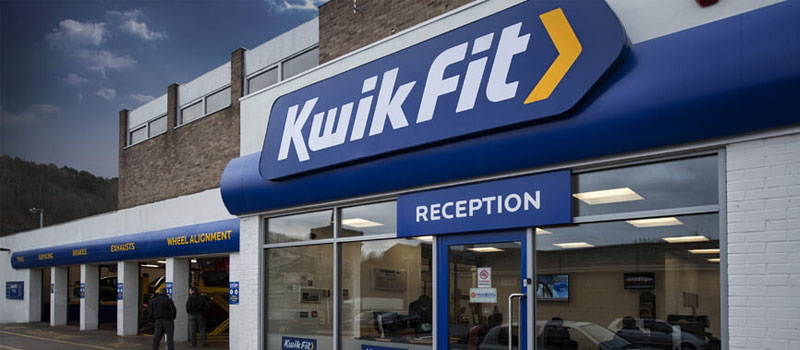 What is Kwik Fit and what can it offer you?
Kwik Fit is a UK household name when it comes to all things cars.
If you check out their website you'll find a range of services they offer, such as; tyres, brakes, servicing, MOT's and batteries.
Booking your MOT has never been so easy with this retailers online booing service. You can even book a same day MOT making last minute bookings convenient.
You can even book  your MOT and vehicle servicing for the same appointment, making these up keep tasks a lot easier to bare.
Kwik Fit also offers same day tyre fitting, you simply buy your tyres via their website and select same day fitting. The rest they take care of, seems too good to be true, right?

Who Shops Here?
Knowing if your brakes need a professional inspection can be difficult to determine. The Kwik Fit website has a list of tell-tale signs for you to keep an eye for, such as; grinding, squeaking, pulsating, pulling, sponginess, soft brake pedal, high handbrake or a light on the dashboard.
Their handy guide will tell you in more detail on what to do and what to expect when bringing your car in for a break inspection.
Your vehicle may need a new car battery for what ever reason. Kwik Fit Offer a wide range of car,leisure and van batteries that they can install and dispose of the old one for you.
Some other services you can expect from this very popular retailer is; air conditioning repair, exhaust replacements, engine treatments, bulb changes, diagnostics, suspension repairs or replacements and wheel alignments.
Does Kwik Fit offer NHS Discount?
We have been given several offers and promotions for NHS staff, healthcare professionals and Family to use. The deals will save you money on Kwik fit products throughout the year.
All Kwik Fit Discount codes for NHS staff will be shown above and are constantly changing so make sure you continue to check with us for the best savings online.
Can you book online at Kwik Fit?
You can can shop this retailers latest offers directly on their website. From MOT deals, servicing discounts, free brake inspections and winter checks you'll find great value from any of their services.
We're really impressed with Kwik Fits online booking system for pretty much everything. As long as you have your registration number to hand you can buy or book appointments to your hearts content.
We're also big fans of their blog page. It's filled with latest vehicle news, tips on keeping your vehicle safe and they even talk about their own training academy.
You might not be looking for any specific service, however their website is  fantastic resource for all things cars including offering guarantees on certain products and detailed information on how Kwik Fit can benefit you and your vehcile.
You can easily locate one of Kwit Fits many your service centre near you through their online system.
Always be kept up to date with this brand and their latest news and offers by checking out their website and following them across social media. On Facebook, Instagram, Twitter and YouTube.