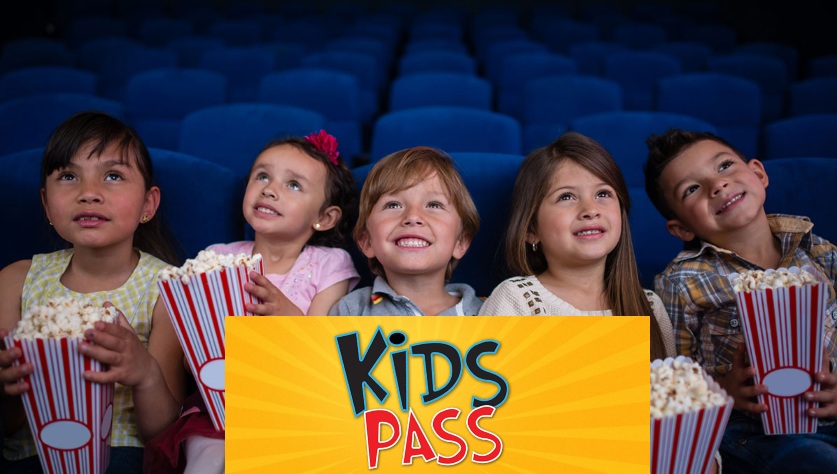 Kids Pass NHS Discount

£1 for 30 days Kids Pass membership
Expires 30/12/2019
Kids Pass is an online retailer that offers huge discounts for families with children.
Choose between 1000's of attractions for cheap days out. Including days out in Birmingham, Cambridge, Preston, Liverpool, Newcastle, Stoke and many other cities across the UK.
When you join Kids Pass you'll be eligible for up to 40% cinema ticket discount for any film, any time, 7 days a week.
There is also a long list of restaurants that offer free kids meals in locations such as; Worcester, Oxford, Glasgow, Leeds and Sunderland to name just a few.
What happens when you sign up?
Once you've joined Kids Pass you'll be opened up to thousands of offers for you and the children to enjoy despite the weather forecast.
You can receive up to 57% Off family days out and even 10% off  holidays.
We think Kids Pass is an amazing tool for families of all sizes to save on money. Yet you can still enjoy the full experience of memorable days out to places like; Drayton Manor, TeamSport Karting, Ark Wildlife Park and many similar attractions across the UK.
Once on this retailers website you can search your local area and a list of restaurants, attractions and cinemas are listed for you to scroll through and decide what to do next.
Does Kids Pass Offer NHS Discount?
At Vogo we have secured a £1 for 30 Day FREE trial for all NHS staff, family and friends to use and save when taking the kids out for the day!
What other offers are included?
We really like the kids eat free offers. This makes dinner time that just bit more tasty knowing the kids can have what ever they want and it's not on you for a change.
Kids Pass has a great news section on the website. Its full of latest updates from the brand and someone the businesses they work with. As well as national news surrounding kids in the media.
We love the variety of topics listed here and it makes it way more fun to dive into.
You can even read some of the 5 star reviews Kids Pass has through Trustpilot which are listed on the website. We think it's a great way to see other families experience when using their service.
Kids Pass encourages you to download their app for ease when using their offers.
You can keep up to date with their latest news and offers through their social media channels on Facebook and Twitter.
We wouldn't want to miss any great deals Kids Pass has to offer its customers especially for half term and the summer holidays.