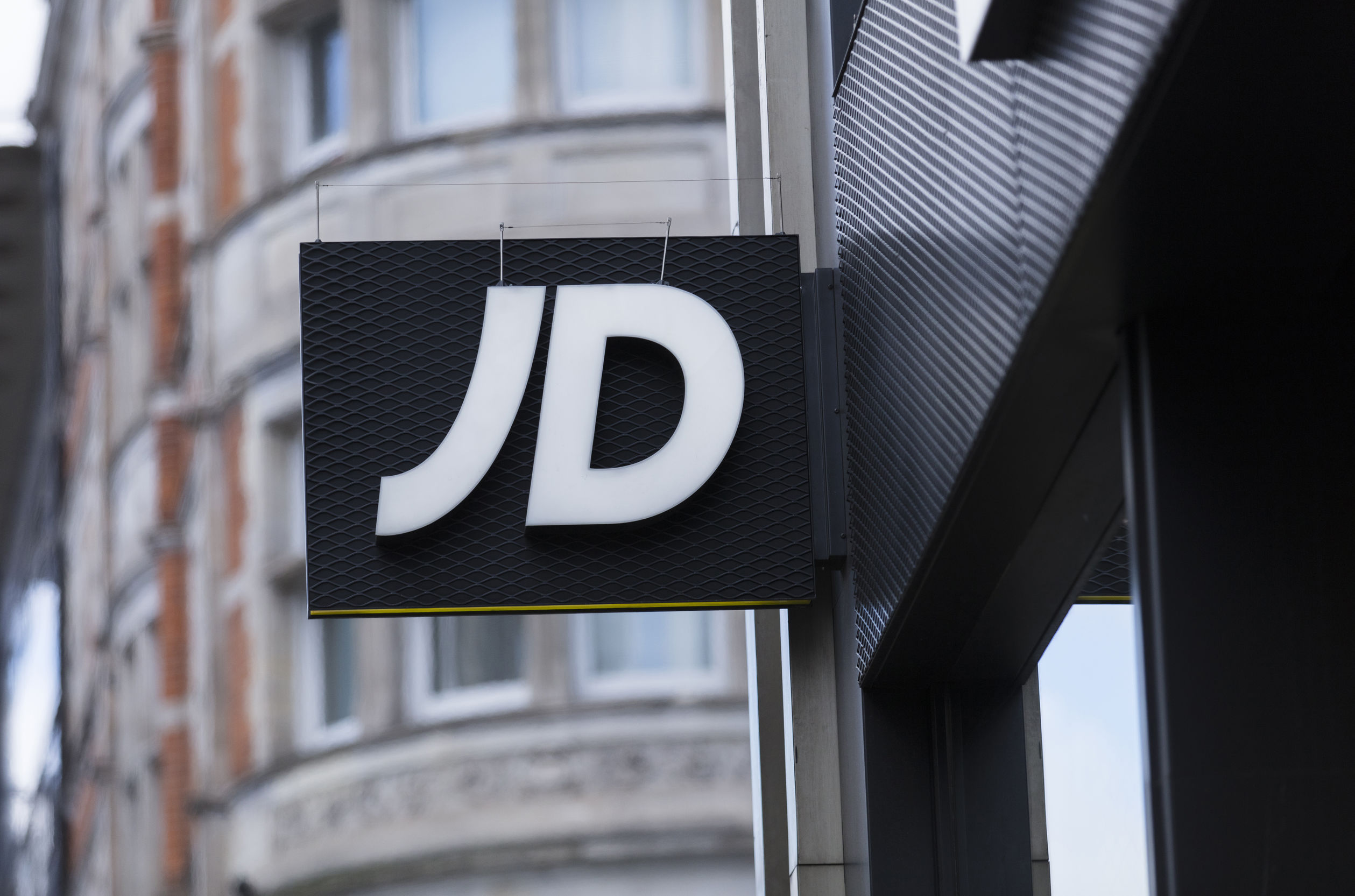 NHS Discounts for healthcare professionals at JD Sports
Looking for your next gym outfit or just love wearing sports wear daily! JD Sports could be your next go to shop. JD Sports is a British sports-fashion retailer, based in England. They have stores around the world in locations, such as; the United Kingdom, Europe, the United States, Asia and Australia. They offer a range of sports and fashion accessories for men, women and children.
If you're looking for clothing, footwear or accessories for a specific sport then you can search for it under the 'sports' tab. This section includes sports such as running, American football, basketball, rugby, boxing and many others.
FAQs and Help
Does JD Sports do NHS discount?
Yes, JD Sports is offering 20% discount and free delivery to NHS staff. To redeem your NHS discount you can shop online or in store, with a valid NHS ID.
How do you get 20% off on JD Sports?
If you're a student then you could get 20% off of your next JD Sports order! All you need to do to redeem this offer is have a valid UNiDAYS account, which is where you should be able to find your own personal code.
How much do you have to spend at JD Sports to get free delivery?
To bag free delivery on your next JD Sports shop, you will need to spend a minimum of £70. If you don't meet this amount then standard delivery (5-7 days) will cost you £3.99.
How much is next day delivery JD Sports?
If you just can't wait to receive your items then you could invest in next day delivery, which will cost £5.99. As long as your order is placed before 6pm, then JD Sports should get your order to you the next day. If you'd like even more information on JD Sports' delivery options, then you can visit their website.
Does JD Sports offer free returns?
Yes, JD Sports offers a free returns for online orders through in-post lockers. If you need more returns options than the in-post lockers then you can check for the most convenient service for you.
Is JD Sports open during lockdown?
For information on your local JD Sports opening information, you should check any national updates. However, JD Sports should be open if your local rules allow them to be.