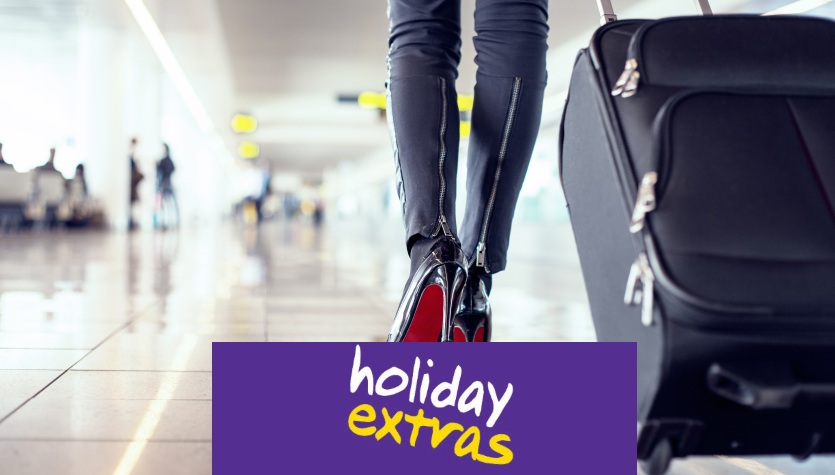 Holiday Extras NHS Discount
Holiday Extras is an award-winning service founded in 1983, that permits customers to book their holiday, as well as airport parking, airport hotels, airport lounge passes, travel insurance, holiday insurance, car hire, and airport transfers.
To find what extras are available to you, simply log in the details of your airport, dates, and number of travellers. Airport extras can be founded using the Airport Extras tab, just select their airport you're travelling to or from for extra support.
Using their website, customers can even plan out their holiday using the HEHA Trip Planner Tool. The HEHA Trip Planner app is available in the App Store and on Google Play.
Holiday Extras Parking NHS Discount
For help and support, check out the Holiday Extras support page, offering advice, FAQs and contact details for customer service.
Holiday Extra even have their own FREE app which can be purchased in the App Store or on Google Play. The app gives customers their latest deals for all their extras, including their booking information, and contact details.
To follow the latest news, deals, and advice, simply sign up to Holiday Extras' newsletter, or follow them on their social media platforms: Twitter and Facebook.