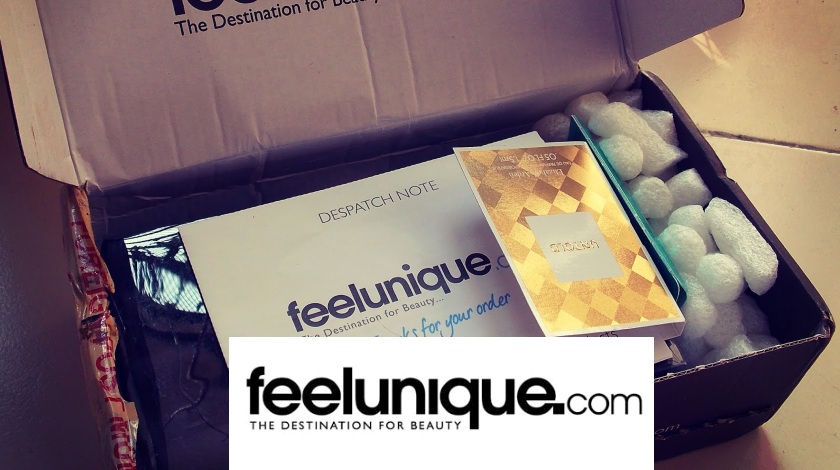 Save 15% off Beauty Products
15% off Makeup and Skin Care products at Feel Unique using code HEYMAKEUP

Save 15% off Hair Products
15% off Hair products at Feel Unique using code HEYHAIR
Feel Unique is an online beauty retailer offering popular branded products such as Clinque, Benefit, and NARS Cosmetics. They frequently launch discount codes to customers who shop online so and I'm quite pleased to announce that they've given us a few to use!
Feel Unique NHS Discount Code
Customers can browse the website through brands, tending items, product ranges, or festive items. Feel Unique offers make-up products suiting all customer needs such as foundations, palettes, brushers, and sanitisers.
The types of skin care items include moisturisers, cleansers and toners. Feel Unique customers can purchase all their beauty products through their website, meaning they never have to make separate purchases again!
Feel Unique VBlogger Opportunity
Another way customers can shop online is through Feel Unique's "Inspire Me" page, advertising celebrity inspiration, videos, reviews, and tutorials!
Feel Unique offer an advice and help centre, where customers can find what products suit their skin or hair type, and their budget.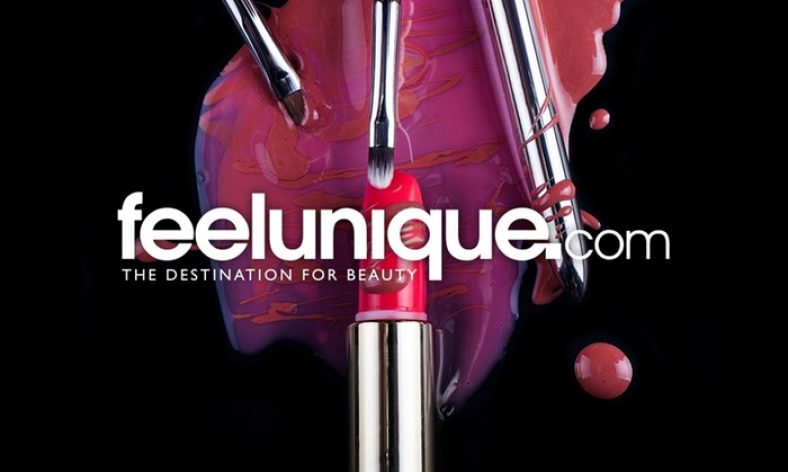 Customers can expect their items to be delivered with 2-5 working days (standard delivery), or the next day (at a price).
In the shameful situation of having to return an item, due to the type of products Feel Unique sell, returns have to meet a specific criterion, and can only be returned within 28 days of purchase.
Feel Unique understands that it's difficult to shop for beauty products online and love every purchase, that's why customers through the retailers "Pick n Mix" scheme have the ability to receive 5 free samples to try, only paying for the shipping, to try.
Feel Unique also allow customers to test a full-sized product of perfume/cologne with their "Try Me" scheme, where in the case a customer doesn't like the scent, the bottle can be returned, anda full refund is provided.
Another amazing offer the company provide is a "Basket Bonus" which is where customers receive 2 free samples on orders over £40!