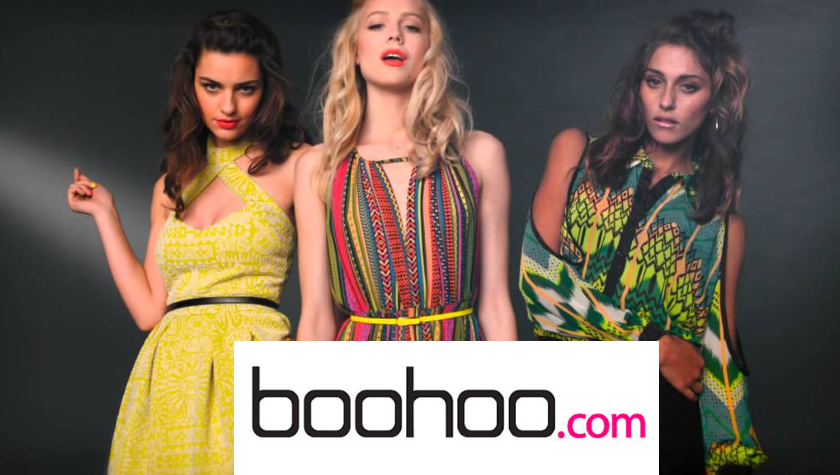 Does Boohoo do NHS Discount?
Boohoo frequently release a number of discount codes which the public and NHS staff can use to get money off items which are purchased online. Remember to check the Boohoo site, sign up to their newsletter to pick up the discounts as and when they are released.

25% off in Boo Hoo Sale
They say 'we went there' - we believe them! Get 25% off on New Lines at Boohoo!

70% Off Women's Shoes
Get some of the best shoes and boots now available at an amazing price!
Boohoo NHS Code
Boohoo is a British online fashion retailer, founded in 2006 and has really taken off in recent years.
Its not really surprising – The retailer offers products for men and women and they are on of the UK's most popular online clothing brands with women aged 18-30.
Customers can shop by "Shops", such as Disney Boohoo, Festival Shop, Holiday Shop, Going Out, Beauty Shop, Workwear, and more.
Boohoo NHS Staff Discount
Boohoo offer a number of discount codes for staff to use including money off
dresses
tops
jackets
trousers
skirts
bodysuits
sportwear
lingerie
Boohoo also offer a range of dress types, like plus size, petite, maternity, and tall. For those looking for a certain style, they can search through Boohoo's "Get the Look" features which includes:
Tartan & Checks,
Sequins, Tonal,
Camo,
Nostalgia
Urban Utility
Rodeo Girl
For women the retailer sells products like coats, jackets, jeans, sweatshirts, socks, trousers, swimwear, and accessories.
Men can also shop by "Shops", whether this Basics Shop, Festival Shop, Holiday Shop, Muscle Fit, or Men's Checks. Boohoo also allow men to shop by range such as plus size or tall.
To make the shopping experience even faster, men can search browse Boohoo's collections such as Partywear, Wes Collection, Disney Boohoo, or The MAN Collection.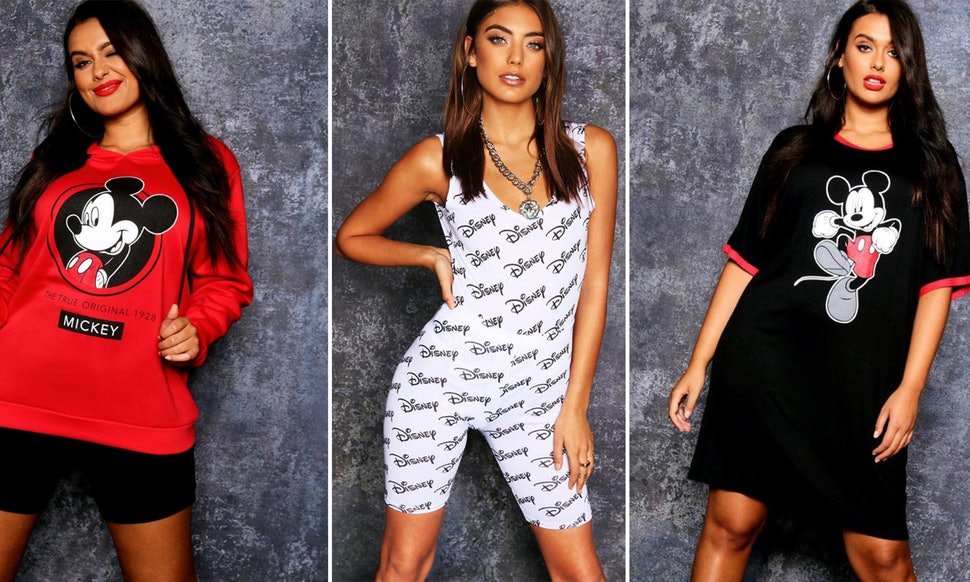 How do I use Boohoo NHS Discount?
For those that follow Boohoo on Instagram and constantly see items that they would love to purchase, they can use Boohoo's "Instashop" on their website, to make browsing for that sparkly top (that was seen on Instagram) even easier!
Customers can expect delivery within 3-5 days (standard rate of £3.99), or they can get their items the next day for £4.99. In the case where goods need to be returned because they don't fit right, or the item is no longer needed, customers can return their goods for free through the post office, as long as the item still have their tags on.
Boohoo also offers gift cards that would make the perfect birthday present for a loved one. Customers can purchase a gift card through Boohoo's website, with the maximum value of £100.
For those that regularly purchase products from Boohoo, customers can create an account which records all past orders, details such as address, and account holders can "favourite" items, creating a wish list, so customers can leave the site and come back later and still find their favourite products ready to purchase.
When needing to ask a question to Boohoo, customers can use their online FAQ section to find simple queries. But in the case of requiring a more detailed answer, customers have the choice of using their telephone or e-mail service.
To keep up with their latest news and offers, customers can follow Boohoo on their social media platforms; Facebook, Twitter, and Instagram.