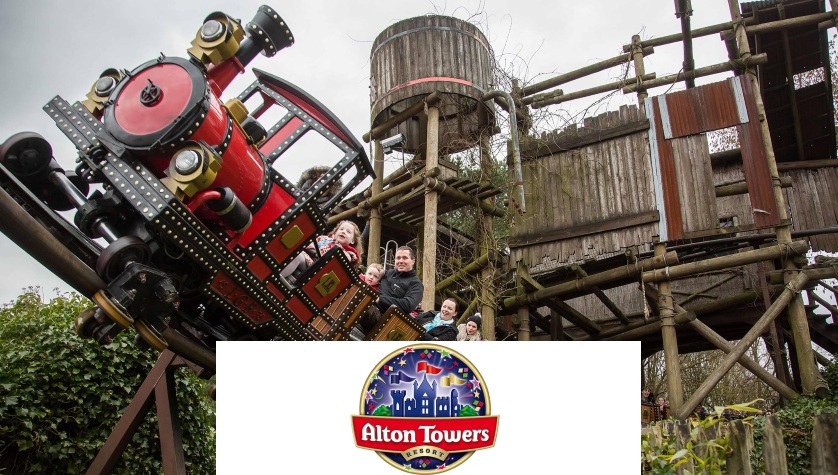 Alton Towers NHS Discount
Is there anyone who still hasn't been to Alton Towers? This place is what school trips are made of, the annual summer holiday outing to one of the UK's premier attractions. Its certainly lived up to expectations in recent years, wit ha whole host of rides such as Galactica, Nemesis and Oblivion.
In addition there are also more relaxed rides for the family, such as at the Waterpark or take in a bite to eat at one of the many on site restaurants.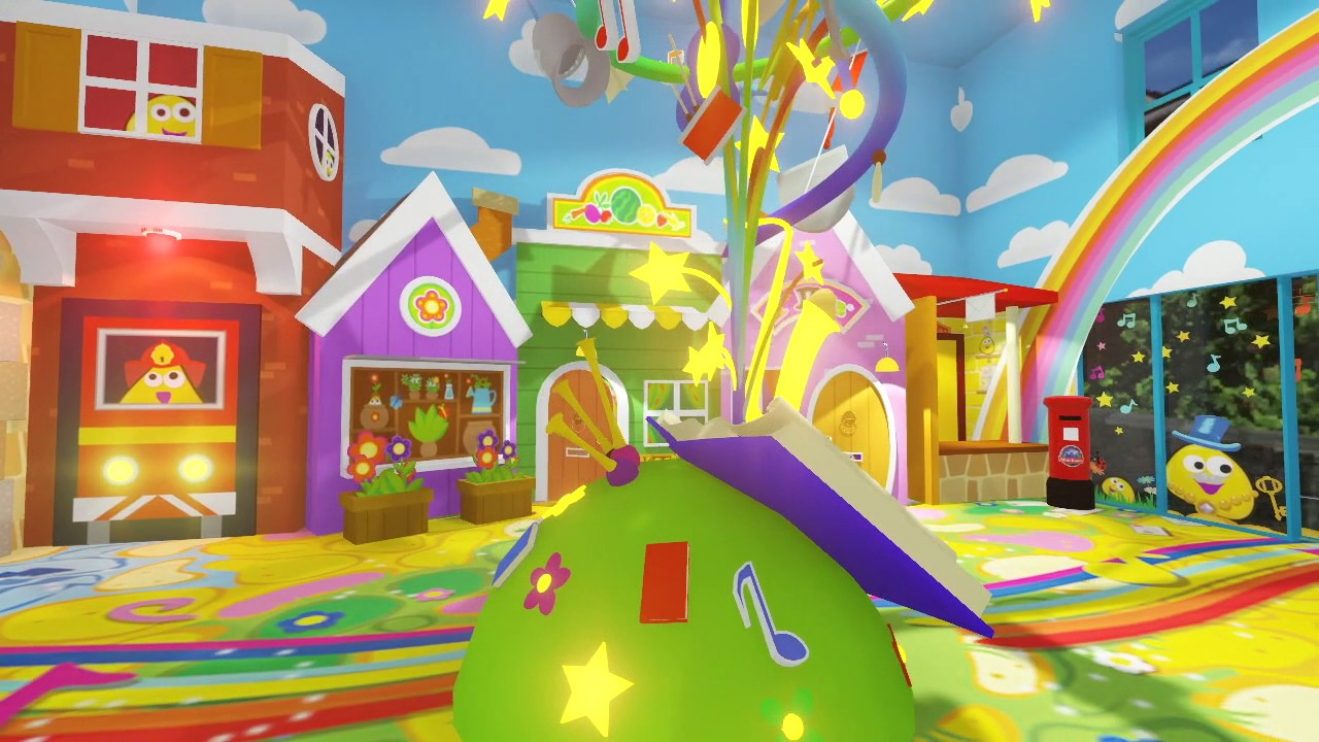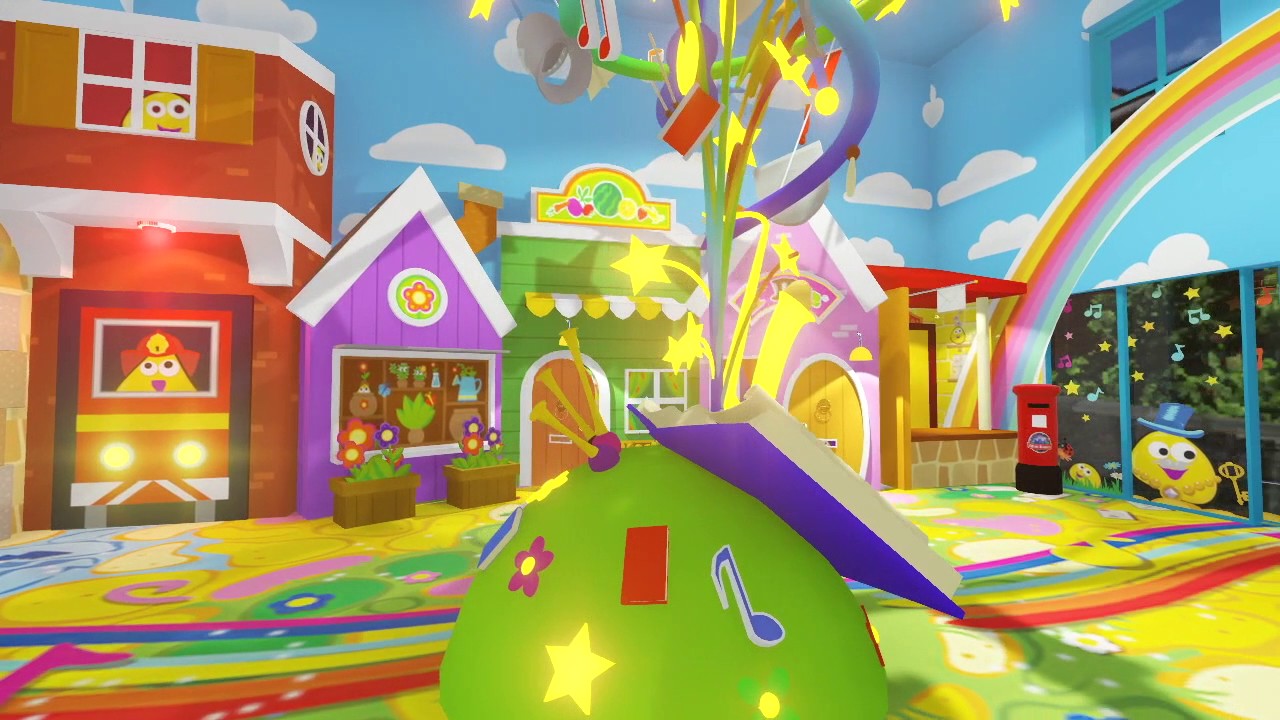 Save at Alton Towers with NHS Discount Tickets
From time to time Alton Towers offer tickets to NHS Staff and Emergency Services as a thank you for your service.
Many women in the UK who have younger children struggle to find ways to keep them entertained.
Taking the kids for a day out is a great way to keep them occupied and busy but finding a great place to take them can be a struggle.
One solution is to head to a theme park, which is filled with excitement and thrills for both adults and children to enjoy. One of the best-known ones you will come across in the UK is Alton Towers.
A trip to Alton Tower is one that will thrill and delight you. Whether you are looking to enjoy a day of fun with your friends or whether you want to take your little ones for an exciting day out, this is a great place to come. Located in Staffordshire, England, this is not just a theme park but a resort that has something to cater to all age groups.
Why NHS Staff will Love Alton Towers:
A huge range of thrill rides for women visiting with their friends
An excellent choice of rides and attractions for the little ones
Plenty of onsite places to eat and drink as well as picnic areas
Great deals available including 2-for-1 offers
The ability to stay over in fabulous themed hotels, lodges, tree houses or star-gazing pods
Some great shopping onsite
The waterpark and golf
Fast track facilities available
Ideal for events such as birthday parties
These many benefits have helped to turn this resort and theme park into a huge hit amongst women of all ages over the years. Whether you are looking to have a good time with friends and adult family members or whether you want to treat your child to some adventure, this is a great place to visit.
Some of the Great Things to Do at Alton Towers
When you visit Alton Towers, you will certainly never find yourself without things to see or do. This is a fun-packed day with plenty to keep you entertained. In addition, you can enjoy a short break and stay over if you really want to make the most of your trip. Some of the excellent things to do at Alton Tower include:
 A huge array of white-knuckle rides for adults
Many wonderful rides for children
CBeebies Land for the little ones
A range of family rides
Great family shows and entertainment
A range of restaurants
Shopping facilities
A choice of hotels and accommodation
Alton Towers Spa
Waterpark and golf
With so much to see and do, you will enjoy a thrilling and memorable time when you head to Alton Towers.
Have Fun with the Family
If you want to have fun with the family, you will be able to enjoy the perfect day out or even short break when you come to Alton Tower. Moreover, you can get some great deals, so you won't have to break the bank.