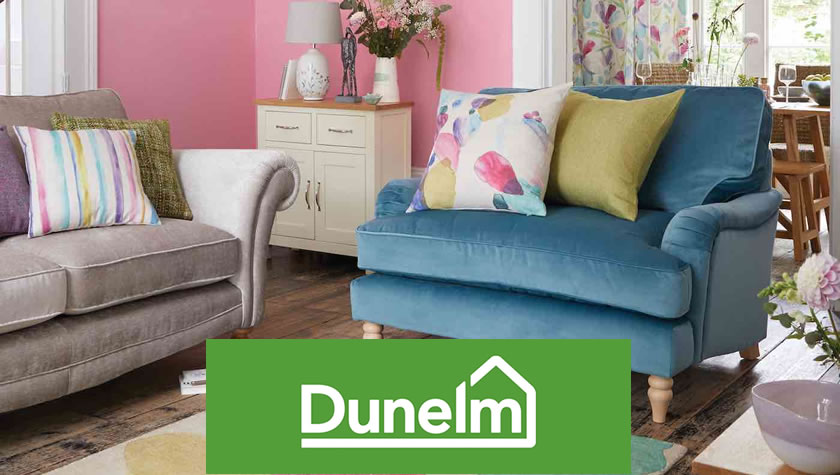 Dunelm Daily Deals
Great little section this - A list of Dunelm daily deals and offers. Some great money saving opportunities
Dunelm NHS Discount
Dunelm is a British home and furnishings retailer, founded in 1979.
The retailer offers products for inside and outside the home, and for children. Customers can shop by room, product range, need, or by offers. For children, Dunelm offer items such as furniture, bedding, accessories like toys, items for the nursery, and travel and wellbeing items, like highchairs and car seats.
Customers can create an account online to record all previous orders, or even to create a wish list that can then be sent to family and friends around Christmas time as little hint.
Due to the wide range of items, theirs is always something at Dunelm that your loved ones will enjoy, that's why a gift card is the perfect present. Customers can purchase a gift card and upload the balance of up to £100.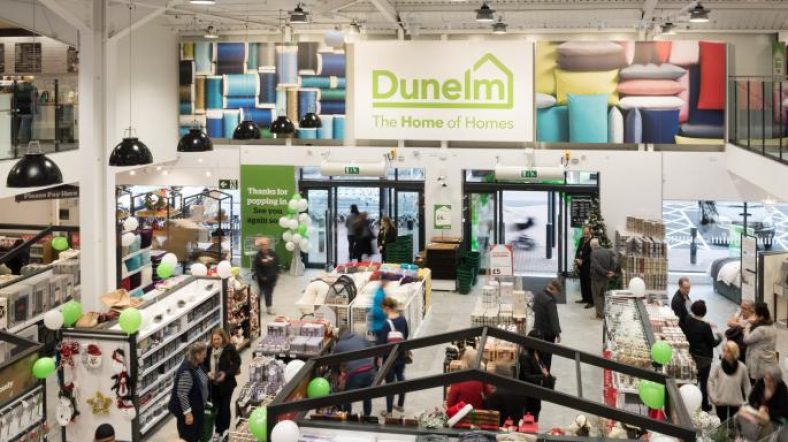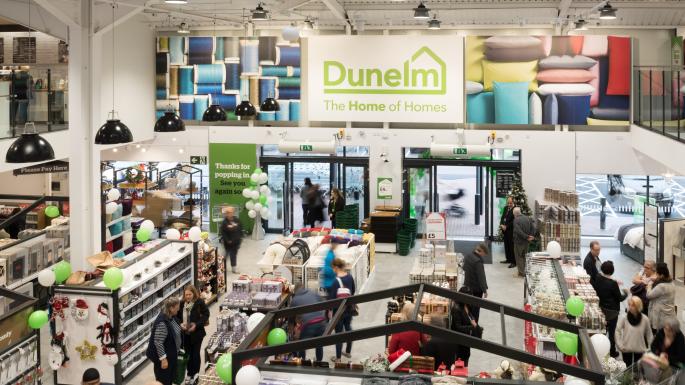 Do Dunelm offer NHS Discount?
Currently there is no official Dunelm NHS Discount. What we do provide you with is the latest deals and promotions and where to find them on the Dunelm website. These deals are constantly changing and we've had some real bargains over the year! Our offers presented are available online and you will have to check with local stores to see if it's its available near you.
Dunelm and what it can offer you
We don't all know our nearest store off the top of our heads, therefore customers can use Argos' online tracker tool to find their nearest store to shop or collect an item.
The retailer allows customers to order items right to their doorstep, delivery can be expected within 3-5 days for standard delivery, or the next day (at a cost). Dunelm provide free standard UK delivery on orders over £49. But if customers are looking to pop and collect their item, orders can be reserved online, 3 hours prior to the time desired to collect, ensuring that the item wanted will be accessible.
In the depressing time when an item needs to be returned because it doesn't look right, or it is no longer wanted, Dunelm permit customers to return items within 30 days of their purchase.
In the instance where a query needs to be made, customers can view the retailers online FAQ section, in the hopes to get an answer for their simple question. When an answer is a little harder to find, customers can contact Dunelm through their online form, by post, or by telephone.